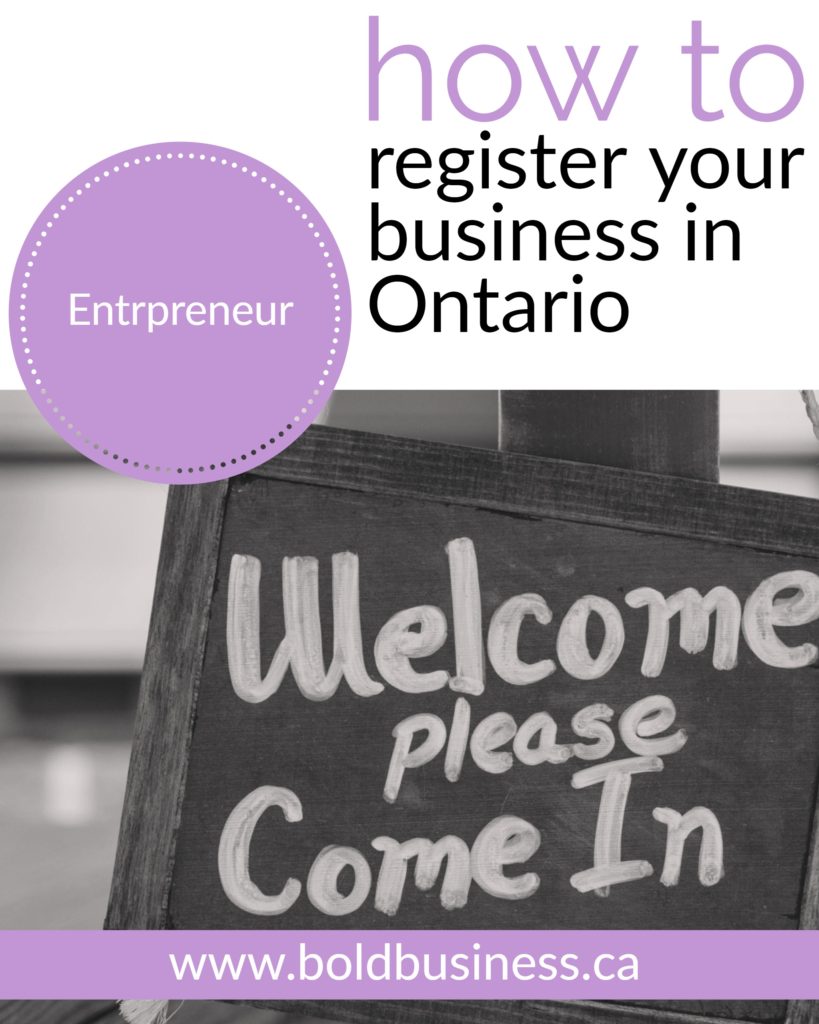 When to Register your Business?
You've picked a business name, run a name search and figured out how you want to structure your business (if you haven't done this step yet, check out this CanadaBusiness site for the list of pros and cons of each structure). Now, let's figure out if you need to register your business?
Under Ontario's Business Names Act, you must register your business name with the Province of Ontario if you are operating a business under a name other than the legal name of the owner of the business. Registration applies to:
Sole proprietorships who are operating a business that is different from the owner's name
Partnerships (except for partnerships operating under the Limited Partnerships Act)
Corporations who are doing business under a different name than their corporate name
What do you get?
When you register your business, you will receive a Master Business License. This will identify you to federal, provincial, and municipal governments and can also be used a proof of business registration with financial institutions. The Master Business License is good for five years, at which point it is up to you to renew it.
How to Register your Business?
You can register online by following the link of this page.  You will need a credit card to process the $60 fee, and an email address to send the license and receipt to. Before you start, you will need to know what structure you will be using (sole proprietor, partnership or corporation), the business name you wish to register, business activity, the physical address of your business (cannot be a P.O. box), and your partner's legal names and addresses (if having partners).
If you register during business hours, you will be able to print a copy of your Master Business License immediately. Otherwise, it will be emailed to you within 2 business days.
If you would prefer, you may register in person by visiting your local small business centre or Service Ontario office. You can also complete the application by mail for a fee of $80 and a 4-6 week wait for your Master Business License (not recommended).
All Done!
**OUR INFORMATION IS SIMPLY A GUIDE TO ASSIST YOU. WE ARE NOT A LAW FIRM NOR ACCOUNTING FIRM. YOU MAY WANT TO SPEAK TO A PROFESSIONAL BEFORE PROCEEDING TO REGISTER YOUR BUSINESS.**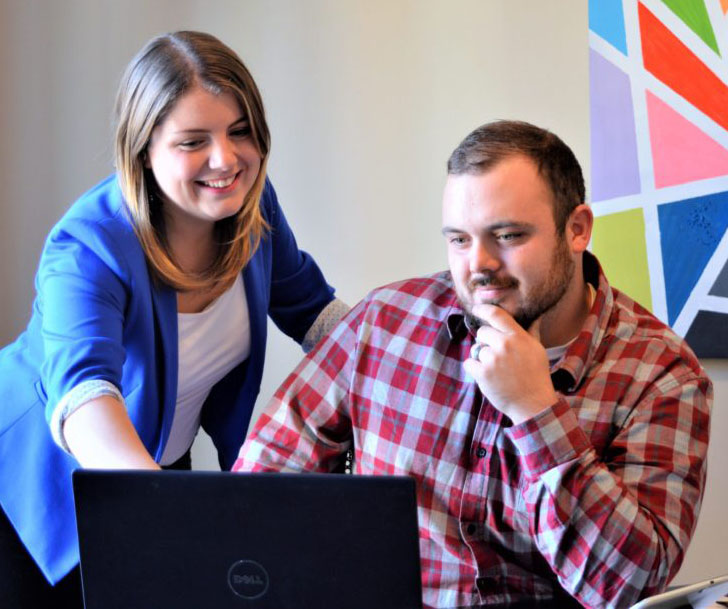 Hello, we're Candice & Matt. We provide tips, tools and resources to help entrepreneurs build their dream businesses. Read More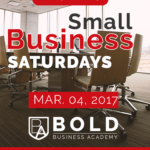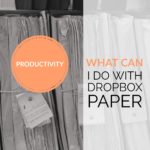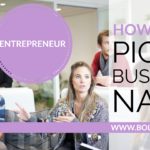 Join the party and get the latest news, tips and tools delivered straight to your inbox.