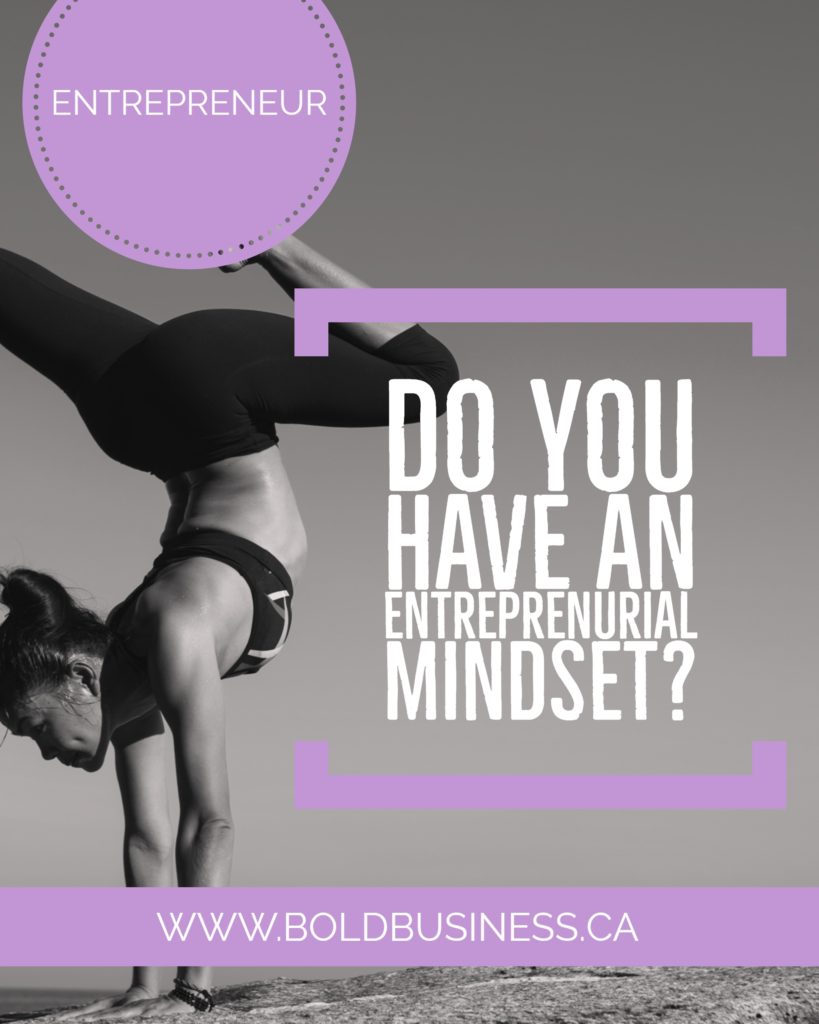 Have you ever wondered if you have what it takes to be an entrepreneur? Check out nine common traits of people with an entrepreneurial mindset. Do they sound like you? If so, you might just be suited to the entrepreneurial lifestyle.
You're always learning
In a fast-changing market, it's imperative that you enjoy learning new things. New technology, new practices and new products are constantly entering the market, so being stagnant is not an option. An entrepreneur that can keep up with, or better yet predict, trends will be unstoppable. If you welcome change and are adaptable in various situations, you have the right attitude to start building your dream business.
You love a challenge
Setting big audacious yearly goals and smashing them is fun for you. You know that by breaking your big goals into manageable chunks, you can make steady progress and knock some big goals out of the park. For example, if your goal is to become a published author, you know you need to complete 2 chapters of your book each month, so you set a goal of having a chapter completed and edited every two weeks. You could even break it into a smaller daily habit like writing 500 words per day.
You're resilient
As an entrepreneur, you are going to have challenges and setbacks. What matters most is how you deal with them. Can you persevere through them and see them as a learning opportunity? Can you reflect on what went well and what could have went better, without getting down on yourself or quitting? You may not be able to be positive every moment of every day, but you understand difficulties will pass and if you stay the course you will be successful.
You're resourceful
People are always saying you have a different way of seeing things or doing things. While going against the grain doesn't always work when you're a cog in the wheel of a large corporation, as an entrepreneur, it is celebrated! Being innovative and resourceful are great traits of an entrepreneur. Improving upon processes or streamlining your business can lead to better customer relationships and higher profits.
You follow through
An entrepreneur with a ton of great ideas and no follow through will not be successful, but an entrepreneur with just a few great ideas and great follow through will be. Simply following through on what you say you will do will set you above the other entrepreneurs who make promises and don't deliver. Word-of-mouth marketing and customer referrals are still the easiest and cheapest way to attract new customers. Make that call to a customer or send that follow-up email to the person you met at the conference.
You can play well with others
No one becomes successful on their own. Whether it's a parent, spouse, colleague, or mentor, reach out when you need help and don't be shy to offer your help when you see others struggling. Make sure to recognize people that have helped you along the way with a simple thank you or a small token of appreciation, or pay it forward by mentoring others who may just be starting their journey. Good personal relationships are a must when building a business.
You focus your energy on the big wins
With a million things you could be doing every day, you understand what's most important to your business's success. You understand you cannot do everything yourself. You hire experts in fields you do not excel at as a way to save time and money. This allows you to focus your limited energy on the important stuff, that only you can do for your business.
You understand the power of your brand
When you are first starting out, your brand is the most important thing you have. You protect your brand by treating everyone with respect, from customers to employees to people you interact with regularly for business transactions. You grow the power of your brand by freely sharing your knowledge and providing value to your potential customers.
You're bold
You have the guts to go after your dreams. Getting up early, staying up late, making sacrifices and doing whatever it takes to get your business off the ground. You know that your hard work will pay off in the end with a business and life you've only dreamed about.
So tell us, do you have an entrepreneurial mindset?
If you're ready to take the plunge, check out our Launch a Business series for helpful tips to get your business started. Stop procrastinating and take that first step today towards building the business you've always wanted.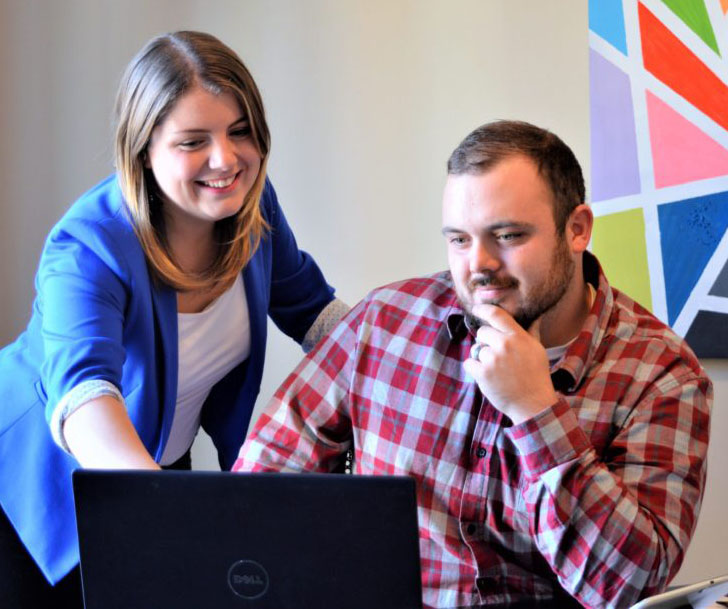 Hello, we're Candice & Matt. We provide tips, tools and resources to help entrepreneurs build their dream businesses. Read More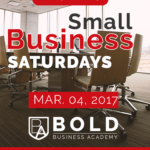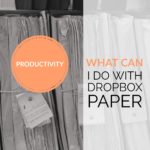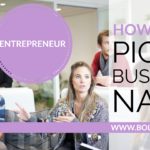 Join the party and get the latest news, tips and tools delivered straight to your inbox.