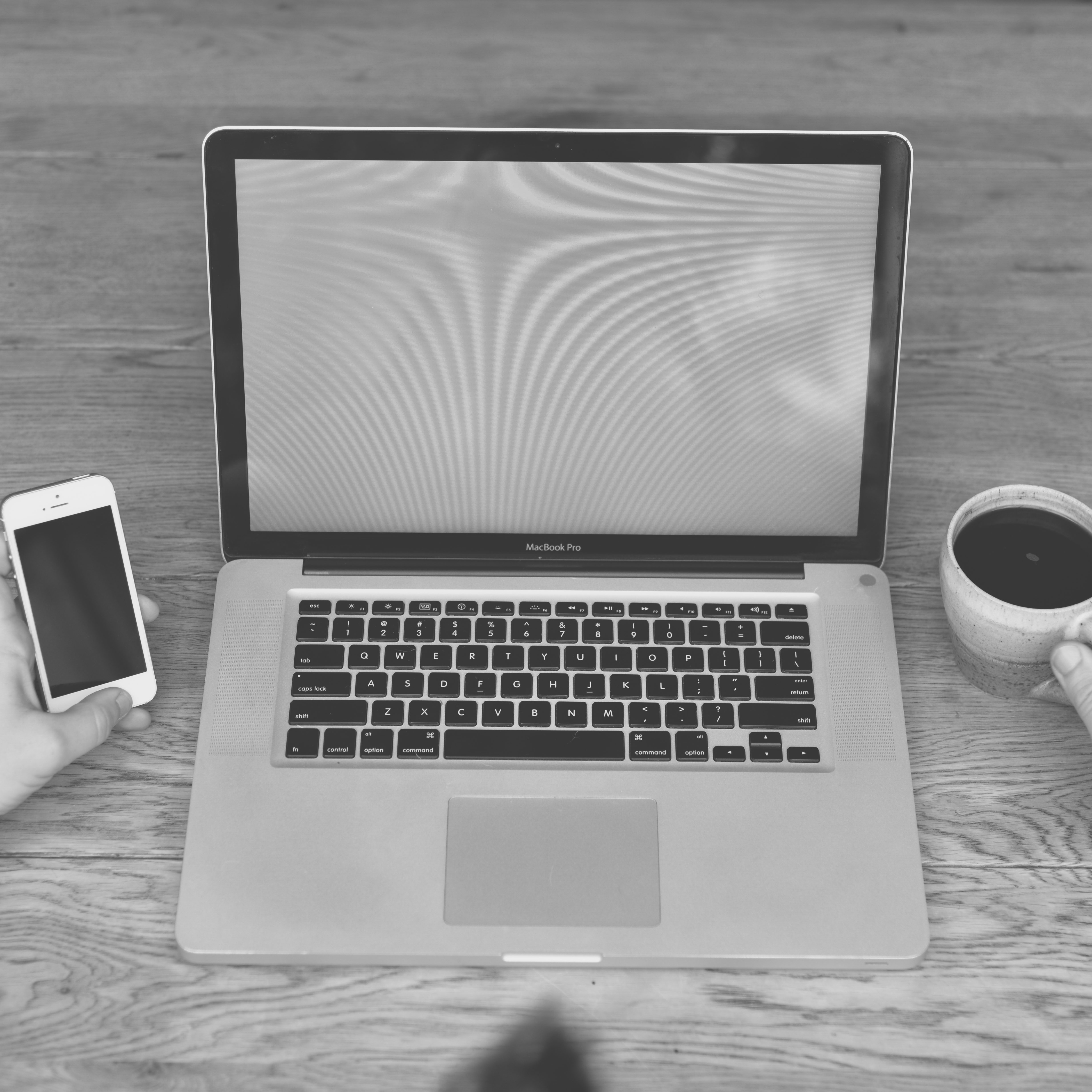 Tired of the same boring websites and brands that litter the interwebs? Not reaching your ideal customers and constantly getting stuck with problem clients? Need a way to stand out and grab your customers' attention?
You need to stop playing it safe! Now's the time to stand tall and own who you are. We're here to help you embrace your quirkiness and make the leap to playing big.
Time to start your next adventure! Bold offers a wide variety of services to get your business to take the plunge.
From a quick review of your online presence to building your narrative to a full website designed in a day, we have something for every courageous soul.
How BOLD are you?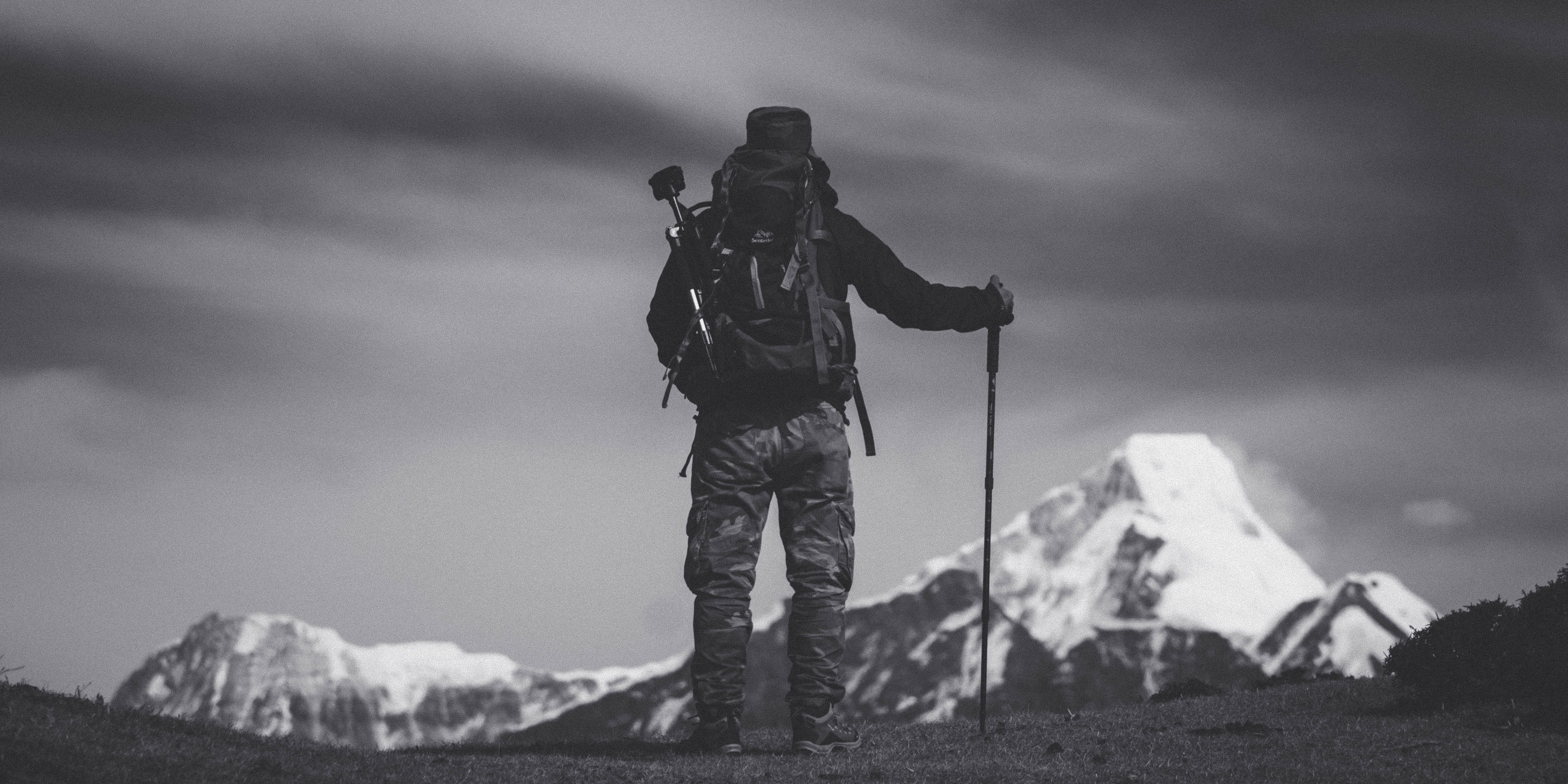 website audit & brand voice consulting
An online presence is an important part of your business. Let us review your website and social media to make sure you're putting your best foot forward.

Brands are powerful. The stories they tell and the messages they share move us. That's why finding the right narrative for your audience is essential.

Design-in-a-Day is a quick process to get you a polished online presence in time for that critical client presentation or unexpected opportunity.

Custom website design is our signature offering. You need a website that will excite and engage your audience and have them waiting for your next move! 

We get it, running a business can be tough. We're here to help you with all the "extra" stuff so you can focus on what you do best.
GET STARTED ON YOUR ADVENTURE