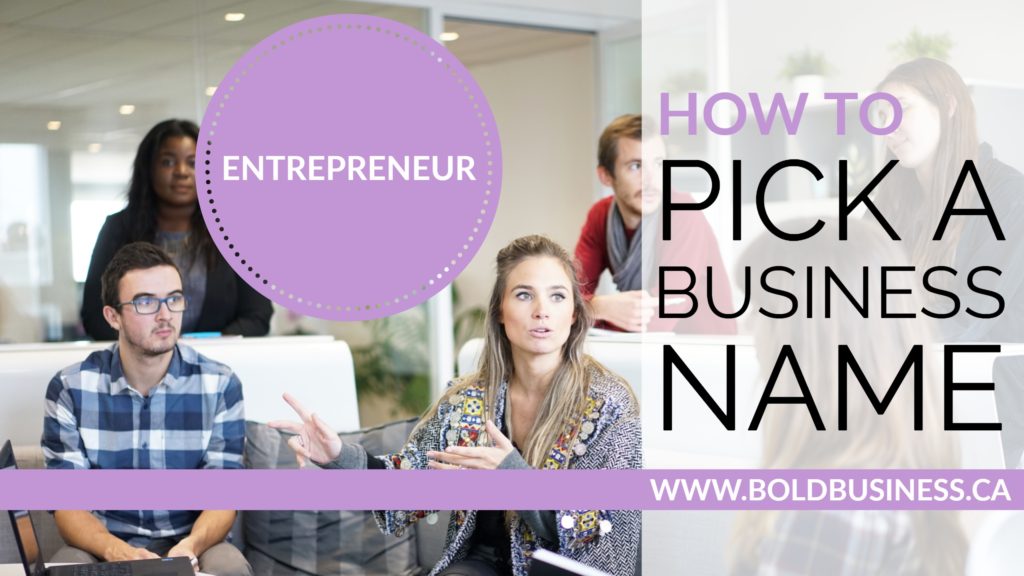 Does it reflect the products and services you offer?
Make sure your business name doesn't give the wrong impression about what your business offers. A clear connection between your business name and your products or services makes customers more likely to choose your business.
Does it reflect your business values?
Does your name reflect your business values and how you want to be perceived? Your business name is your first impression with potential customers. Is your business fun, professional, quirky, simple or complex? Think about your branding, how do you want customers to feel?
Can customers identify with it and remember it?
Who is your target audience? What are their values? Would they buy from a company with the name you are considering? Will your customers understand the connection between your product/services and your business name? Is your name easy to spell and remember?
While it can be tempting to come up with a clever play on words or use a name with personal significance, if it's not clear to your customers what you sell, you will be passed over. In addition, if your name does not clearly connect with what you are selling, you may have to spend a lot of money on advertising to associate the name with your products/services.
Is there room to grow?
Choosing a business name is challenging because you do not know if or how you will expand your business in the future. Tying your business to a specific location or specific offering could limit you. Will you be adding products or services? Or maybe adding locations? Will the words you used in your business name be popular in the future? Try to pick a name that allows for future expansion and longevity.
Is it unique and distinctive?
Choosing a name that doesn't exist in your market or is not associated with another business is very important. The more simple the name, the better. Make it easy for your customers to identify you by having a unique and distinctive name. Once you have a couple of ideas, run them through your favourite search engine to look for businesses already operating under the same or similar names to the ones your are considering.
Are the Domain and Social Network Profiles Available?
In today's world, your business needs to be online. Check with a domain seller to ensure the url you want is available for purchase. Don't forget to check your favourite social media channels for business, clubs, and pages using your name. You will want to make sure you have a unique name so that you will be able to create profiles on your favourite social media networks.
Are you allowed to use it?
If you are using a name that is the same or very similar to an existing corporate name or trademark, you will need to get permission to use it. By conducting a Business Name Search, you can avoid the costly mistake of using an incorporated business's name.
If you are not incorporating, running a name search through Service Ontario could still be helpful. The cost is only $8-$26 depending on report type. Note that non-incorporated names are not protected by law.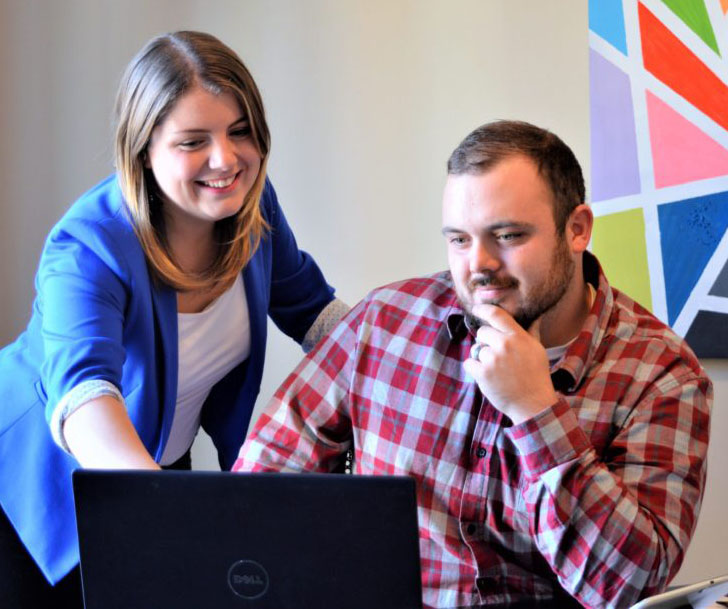 Hello, we're Candice & Matt. We provide tips, tools and resources to help entrepreneurs build their dream businesses. Read More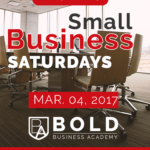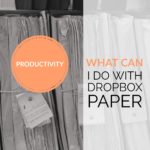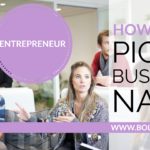 Join the party and get the latest news, tips and tools delivered straight to your inbox.