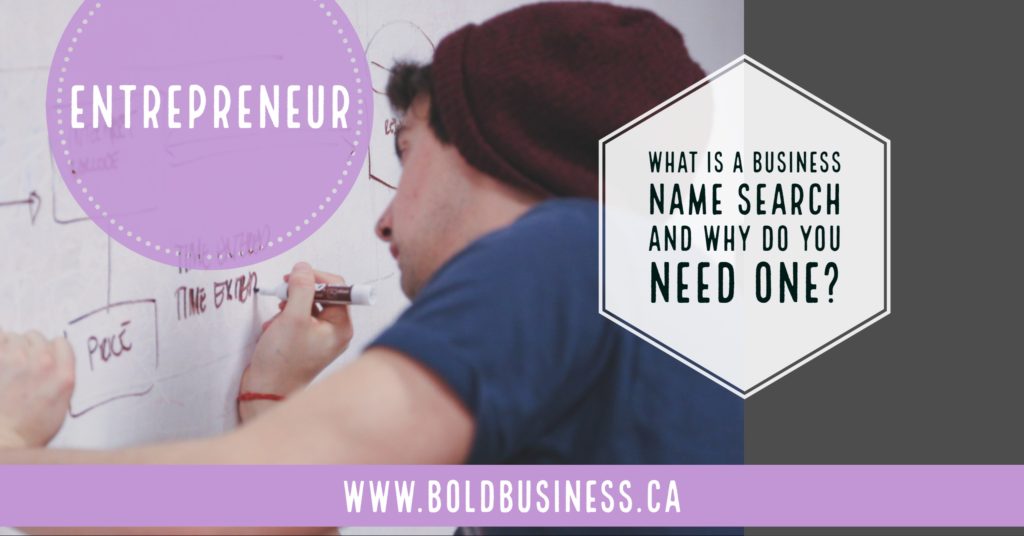 What is a NUANS Business Name Search search and why do I need it?
A NUANS business name search is a vital first step if you are planning on registering or incorporating your business federally in Canada or provincially in Ontario, Alberta, New Brunswick, Nova Scotia and PEI. Corporations Canada requires that your business name adhere to the following requirements:
The name must be distinctive.
The name must not cause confusion with any existing name or trade-mark.
The name must include a legal element.
The name must not include unacceptable terms
To incorporate your business, you must ensure that the proposed business name is available and not used by other people as a trademark or a corporate name.
Quick Tip: If you're not entirely sure of the wording on your business name, you can save money by doing a Preliminary NUANS Search. This allows you to check up to 3 different names for $15 +tax. (Note: it is limited to an exact match and does not reserve the name like the full NUANS search.)
A NUANS Search provides you with a report on all registered names that are similar to your proposed business name. If a match isn't found, the NUANS search reserves your proposed business name for 90 days.
Ok, how do I do a NUANS Business Name Search?
To grab your NUANS Business Name Search report:
Visit http://www.nuans-canada.ca/ and click on "Order a Name Search Now".
Click on the province the business will operate in or "Federal Corporation" to get started.
Select method of delivery. NUANS searches are usually completed within 3 business hours.
I've received my report and there are no matches for my business name.
Great! That means you can go ahead and register your business or submit your application for incorporation!
There is a match for my business name.
If your chosen name is exactly the same as another business, you must choose another business name.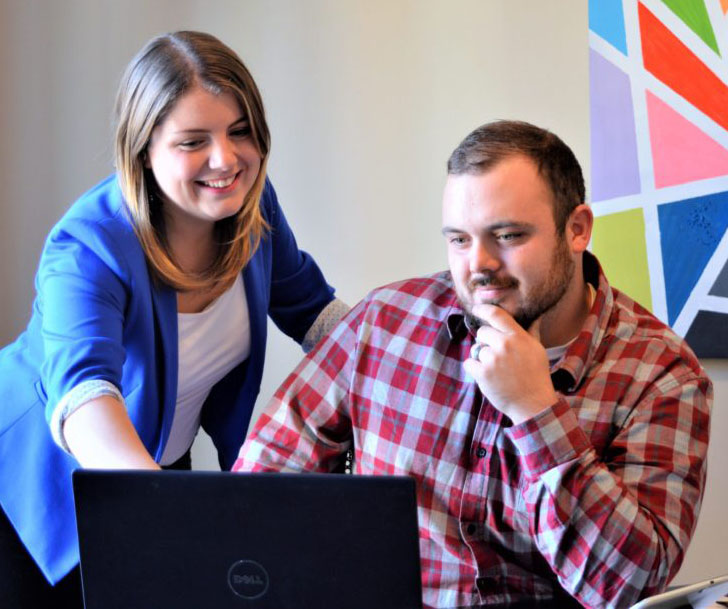 Hello, we're Candice & Matt. We provide tips, tools and resources to help entrepreneurs build their dream businesses. Read More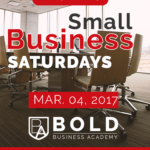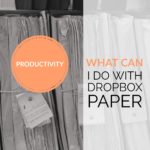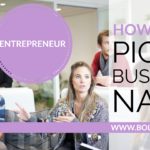 Join the party and get the latest news, tips and tools delivered straight to your inbox.