Our Values
Be Collaborative.
Collaboration is the key to success. That is why for each and every project we take on, you receive the benefit of having our whole team. With a wide array of skills and perspectives, together we will ensure the successful completion of your project.
Be Innovative.
With so much great work available at your fingertips, it is important that we are consistently producing cutting-edge and innovative work to help you stay one step ahead of the crowd.
Be Adaptable.
Our industry is constantly in a state of change, from changes in business regulations to algorithm updates in search engines. Because of this, we deeply value adaptability in both business and design.
---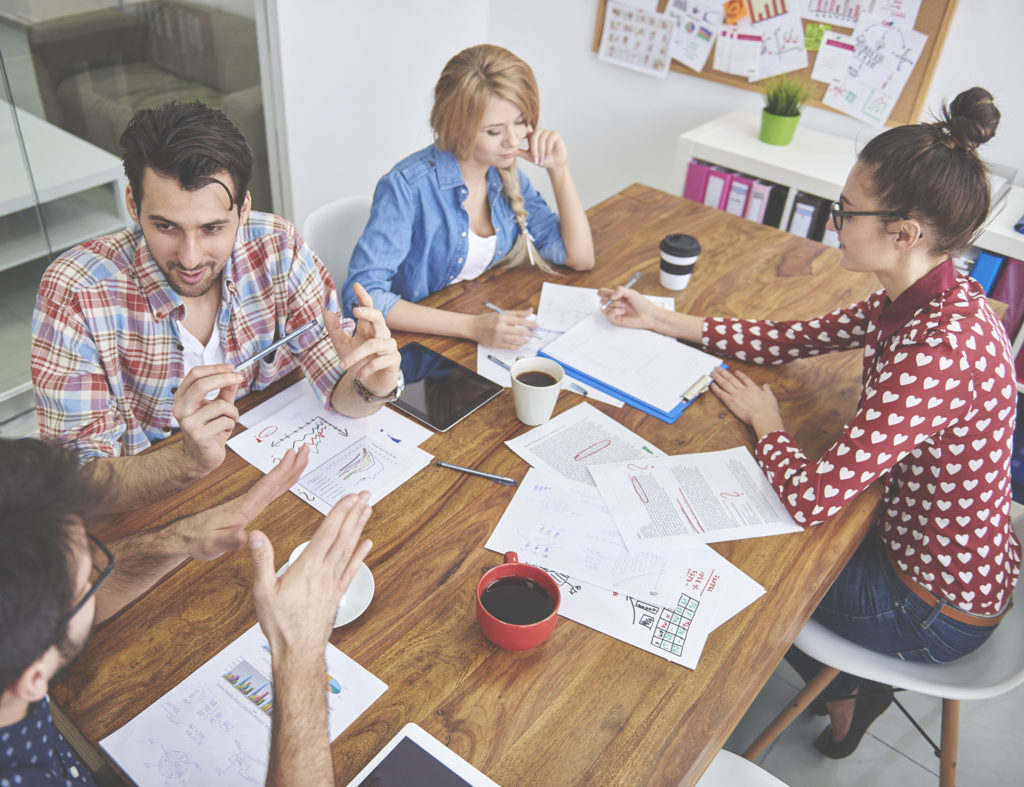 Business
with our company
Working with BOLD Business Solutions is like having that one friend that is a great listener and always offers helpful advice. Here at BOLD we believe in building long-term relationships with our clients. By taking the time to get fully acquainted with your business and your objectives, we ensure that we provide a comprehensive solution tailored for your goals.
---
Corporate
Social Responsibility
We at Bold Business Solutions recognize how privileged we are to be able to do what we love every single day. Many people are struggling just to put food on the table or keep a roof over their heads. In recognition of this, Bold Business Solutions is honoured to partner with charities and non-profits on a pro-bono basis. At this time, we have the capacity to assist with:
Branding (graphic design, website design, social media strategy)
IT Solutions (hardware set-up, software set-up, IT support) and
Operations (strategic planning, volunteer management).
If you know a deserving charity in need of assistance in any of the above areas, please fill out this form to nominate them.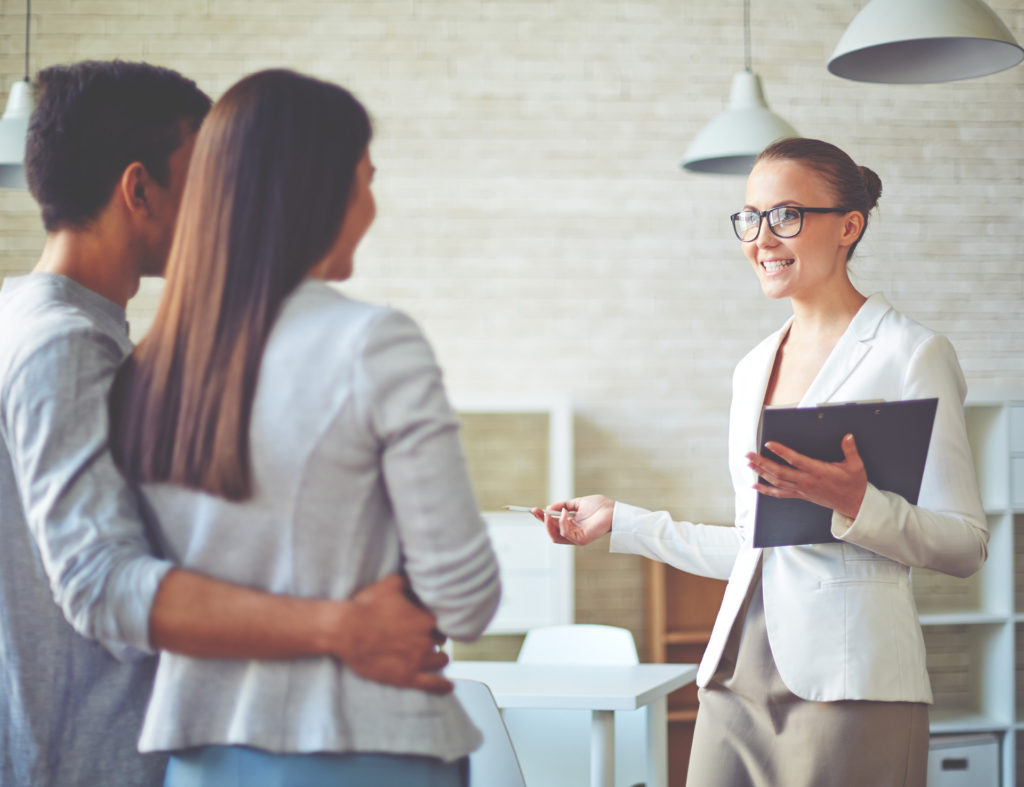 ---
Meet the Team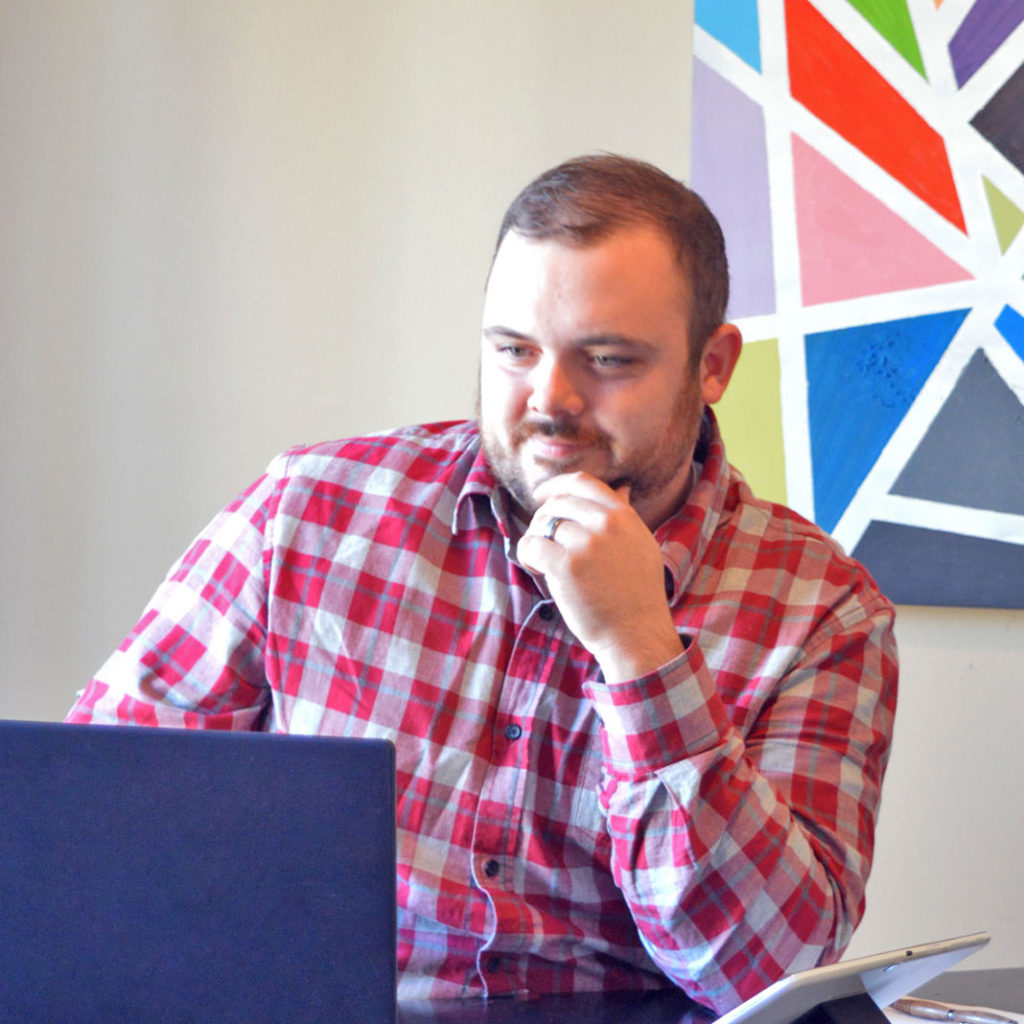 Matt Benson
A self-taught technological maverick, Matt has been working on computers and building websites since he was in high school. Having launched successful businesses of his own, as well as coaching a multitude of other small business owners, he is familiar with many of the challenges small business owners face.
An astute designer with an eye for details, Matt has built a reputation for website and graphic design. He enjoys working with clients to bring their ideas to life in both print and digital media. From logos and business cards to deeply interactive website design, Matt has the experience to produce stunning visual designs for your business.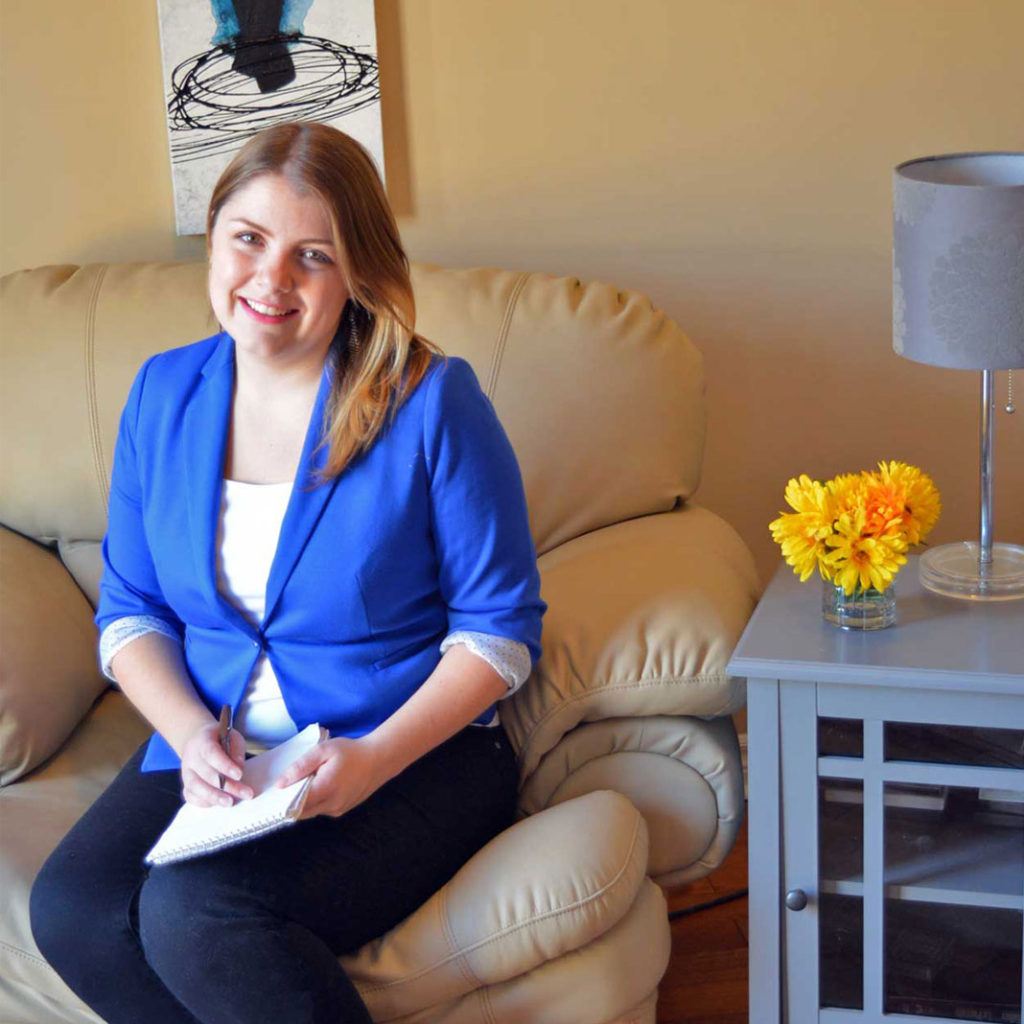 Candice Benson
Candice has worked with small businesses and non-profits for most of her career. Well versed in web design, social media marketing plans and SEO strategies, she strives to help small business owners build a reputable brand through clear and unique copywriting and content marketing.
Her background in psychology has given her a keen interest in consumer behavior and what drives people to action. She loves to help small business owners build their customer base and see their profits soar.