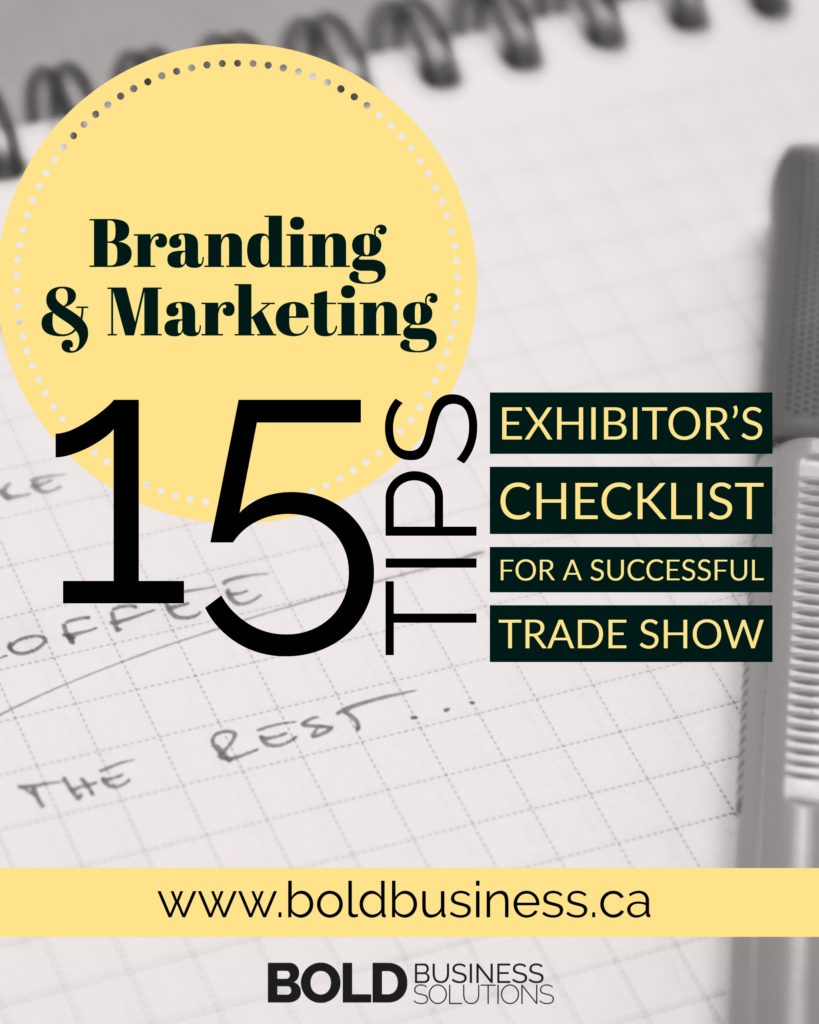 With spring on its way, trade show season is in full swing. Whether for boats, crafts, home and garden, bridal, etc., there's a trade show out there for each and every type of business. Being an exhibitor at a trade show is a great way to build brand awareness and your customer base.
We get it, being an entrepreneur is tough enough without adding another thing to the list. That's why we've collected all the information you need into 15 actionable steps and created a handy exhibitor checklist for you.
Exhibitor's Checklist for a Successful Trade Show
1. Figure Out What Trade shows You Will Attend this Year
Make a plan for what tradeshows you will attend. Reach out to your network to see which shows they attend every year or ask your booth neighbours which other trade shows they regularly attend. Pick the shows that best align with your marketing goals and your target audience.
2. Set Trade Show Goals
What is your main goal for attending this trade show? Are you looking for grow your customer base or promote brand awareness? Maybe you want to make direct sales at the show. Are you collecting contact information to generate sales leads? Make sure to set SMART goals so you can measure your success at the end. (SMART goals are specific, measureable, attainable, relevant and time-bound).
3. Get a Booth Early
Not only can you benefit from early-bird pricing discounts, but you may also be able to get more free advertising. Trade shows generally put up flyers and posts on social media to promote their event and build excitement. As one of the early exhibitors, you may be able to get your logo on early promotional materials for more exposure.
Tip: If it's your first time attending a tradeshow, you may be eligible for a first-timer discount. Be sure to ask the organizers about it.
4. Speak with the Floor Manager
Your booth's location is very important to the amount of foot traffic you will receive. Not only that, but who is surrounding you could directly affect your sales. Having a competing business could negatively affect your sales, while having a complementary business nearby could offer an opportunity for cross-promotion.
In some cases, it may be worth the splurge for a corner booth. A corner booth will give you foot traffic from two different directions for double the chances of tradeshow success.
5. Pre-Show Promotion
Reach out to attendees before the show through social media, your website, email and advertisements. Pre-show promotion is key to driving traffic to your booth in a sea of other booths.
6. Practice Your Elevator Pitch
Before going to the show, make sure you have practiced your sales pitch. A compelling sales message needs to get across the key points you want to communicate in 30 seconds or less. Practice it over and over again until you and your booth staff are able to deliver it with confidence and ease.
7. Get Noticed
With hundreds of other exhibitors, you need to create an eye-catching display to stand out from the crowd. Try pairing a branded backdrop banner with a exciting vertical pop-up banner. If you sell products, make sure to arrange them in an interesting and innovative display. If you are a service provider, having dramatic before and after photos, or a video of the work being performed can make for an unforgettable presentation. Extra lighting can also grab attention and draw the eye towards your booth.
8. Have a Clear Call to Action
What exactly do you want customers to do? Are they purchasing a product at your booth? Should they sign up for your email list for more information? Are they to set up a consultation meeting with you? Whatever you want them to do, make sure it is clear in your booth advertising and that your staff manning the booth are well-rehearsed in what the goal is.
9. Don't let Potential Customers Leave Empty-Handed
As an attendee, the sheer amount of information and exhibition booths can be overwhelming. Make sure potential customers are not leaving your booth empty-handed. Whether you have giveaways or other traditional swag (flyers, postcards, rack cards, pens or even just business cards), ensure that they leave with something memorable.
10. Gather Contact Info
Making sure customers have your contact info is important, but taking their information can be a bigger key to trade show success. Gather as many contacts as you can and keep notes about your conversation or a specific request. These will be very valuable when you go to follow up after the show.
11. Get Social
Using popular hashtags, check-ins and mentions throughout the trade show is a recognized way of building excitement to visit your booth. Having something customers can interact with in an online social way can build interest and engagement.
Don't forget to stay active on social networks after the show to continue to build your audience.
 12. Follow up
Remember all those contacts you collected earlier? Now is the time to follow up. If you have notes for a contact, make sure to personalize the email to show that you are not just spamming an email list. ****
13. Be Searchable Online
Your job isn't over yet. You need to make sure your potential customers can find you online. Whether it's a simple landing page website or a fully interactive or ecommerce website, it is essential that you are able to be found online. Before making a purchase, 81% of consumers conduct research online. By having a up to date and user friendly site, you are much more likely to turn your leads into sales. Don't forget to include customer reviews - 88% consumers trust online reviews as much as a personal recommendation.
Don't have a website? Contact us for a free consultation.
Have a website? Snag your free website audit.
14. Measure Your Results
Look back at the goals you set. How did you do? Did you reach your targets? Analyze what went well and what could be changed for even more success in the future. Take notes on whether to participate in this trade show again the following year and include suggested changes, enhancements or other trade show ideas. If you've decided to sign up again for next year, do it as soon as possible to reap the benefits of early bird pricing.
15. Prepare for Your Next Show
Now that you've made it through a trade show successfully, it's time to plan for your next one.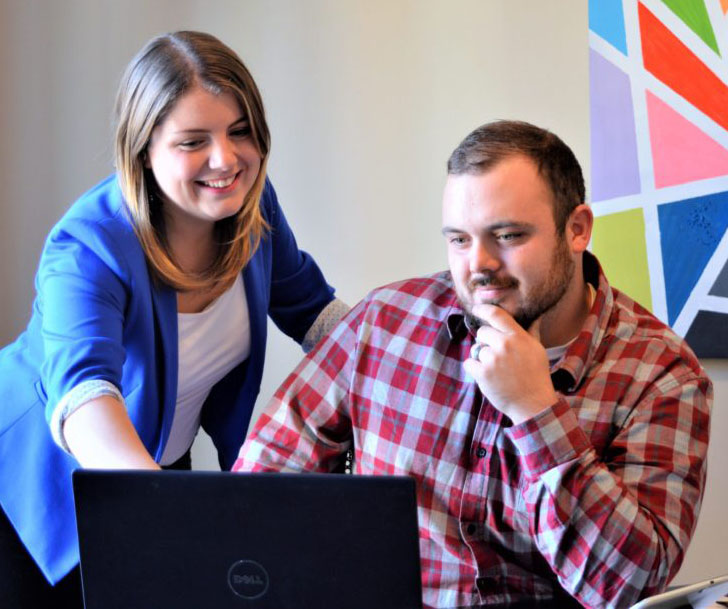 Hello, we're Candice & Matt. We provide tips, tools and resources to help entrepreneurs build their dream businesses. Read More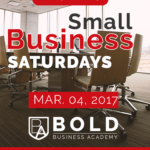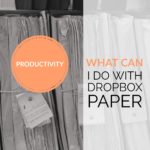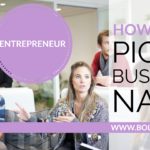 Join the party and get the latest news, tips and tools delivered straight to your inbox.