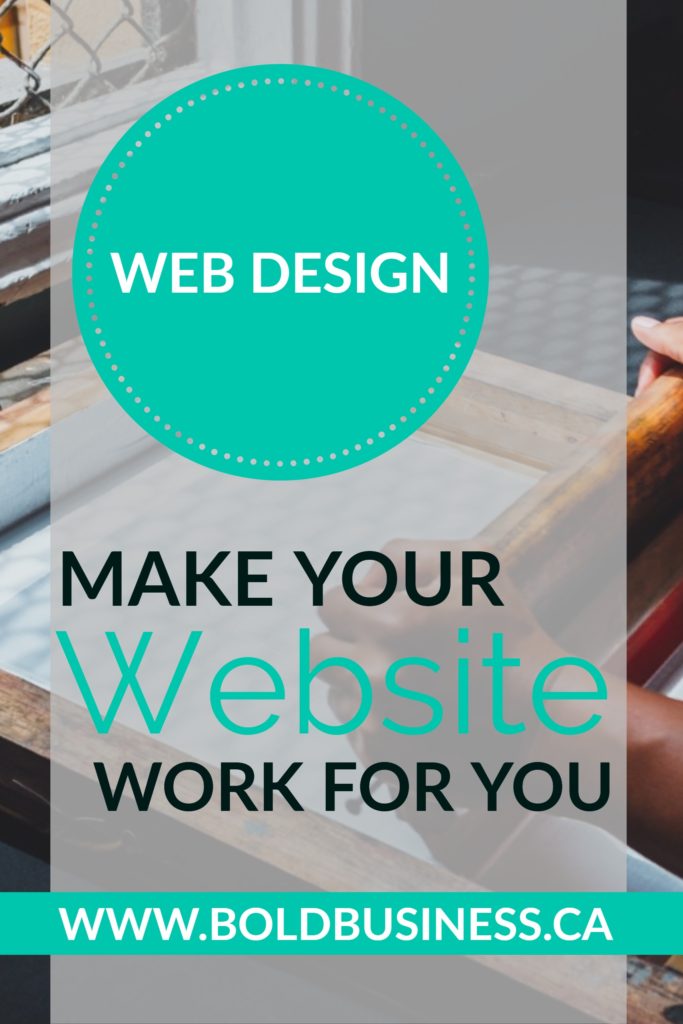 Does your website just sit there? Or does it bring new leads, subscribers and buyers every day? Good web design means your website works hard for you.
Know, Like, Trust = Conversions
All brands and businesses need to go through the Know, Like, Trust paradigm to get to the Conversion stage. First, consumers must know who you are and what you do. Next, they must like what you do or have to say. Finally, they must come to trust you or believe in you before moving onto the final stage, the conversion.
The Conversion stage is the ultimate goal of the business. This is where a consumer is persuaded into a specific action, like purchasing from you or subscribing to your emails (where you can eventually hope to continue the know, like, trust pattern until they eventually convert to sales).
So, what does a website have to do with this? Well, a website can provide you many benefits, most importantly, streamlining this process through building brand awareness and trust.
Brand Awareness (Know, Like)
A website needs to make a good first impression. A good website has attractive and consistent branding, and is easy to navigate. Images and videos are of high quality and the purpose of the website is clear.
The content of the website is designed in a way to help people get to know you and learn more about you. It explains what you do and how you do it, who you serve and why, and what results you get.
In order to get people to like you, your content shows who you are, what you stand for and what you have to say. This kind of content showcases your (your brand's) personality and might offer behind the scenes glimpses into your life.
Be an Expert (Trust)
Providing valuable content will help build your credibility. Free, high-quality content will position you as an expert in your field and the one to go to for proven results. Providing value builds trust in you/your brand and will have people happy to support you.
Get Subscribers/Make Sales (Conversions)
Now that you've provided the information and content needed for your customers to know and like you, and have provided valuable content for them to trust you as an expert, they are ready to move to the next stage.
But How?
Know Your Audience
Before doing anything, you must know your audience. Your website is not built for you, it is always built for your audience. Knowing the demographics and psychographics of your customers is essential to building a website for them.
Good First Impression
A visitor to your website decides whether they like it or not in less than a second. Page load speed, colours, branding, typography, layout, popups, ads, and quality of images and video are all a part of a good first impression. Ease of navigation and clarity of purpose are also essential to making a good first impression.
Responsive Website
All websites must be responsive. With more and more people using phones and tablets for their online browsing and searching, a website must be attractive on a smaller screen.
Provide Value
Don't just sell your products or services, go the extra mile by sharing your expertise with your customers. Selling hiking equipment? Share a list of your favourite places to hike in your city. Selling advanced painting classes? Make some video tutorials of basic painting techniques. By providing extra value, you can turn a first-time customer into a life-long fan.
Social Proof
Do your customers rave about your product or service? Share some customer reviews on your website or social media channels to let your customers speak for you. Did you know that  88 percent of consumers trust online reviews as much as a personal recommendation (Forbes)?
Clear Calls to Action (CTAs)
Don't make your customer guess what to do next. If you want them to sign up for your weekly newsletter, have it front and centre.
Social Sharing
Build your fan base the easy way. Make sharing to social networks as easy as possible. People trust their friends and family more than advertisements, so let them help build your brand awareness and trust.
Is your website working for you? If not, what is it missing?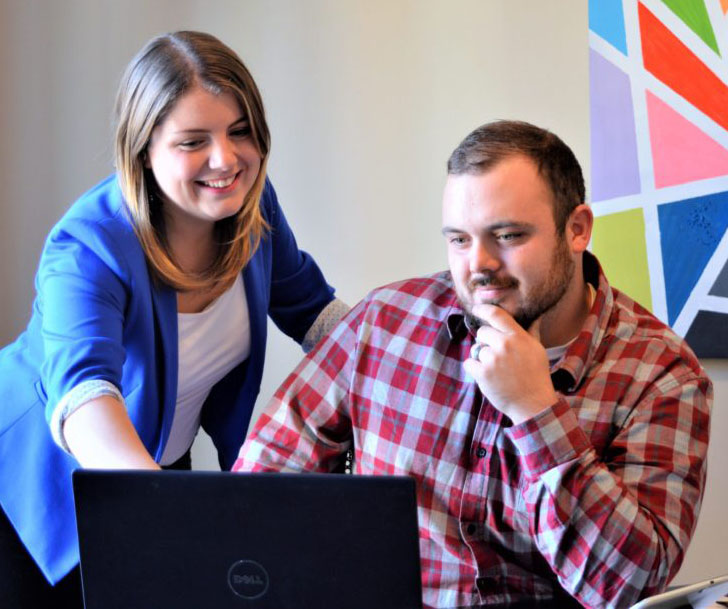 Hello, we're Candice & Matt. We provide tips, tools and resources to help entrepreneurs build their dream businesses. Read More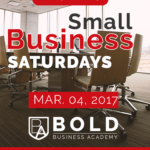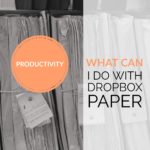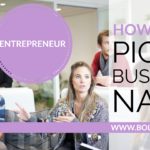 Join the party and get the latest news, tips and tools delivered straight to your inbox.