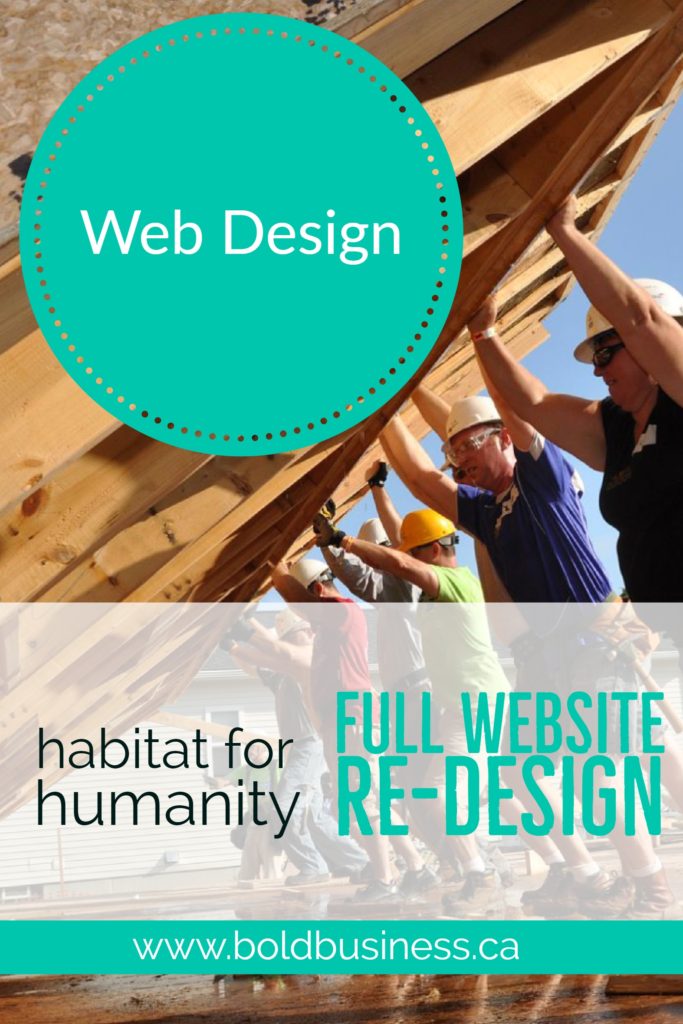 WordPress Website Design for Habitat for Humanity Greater Ottawa (Habitat GO)
 It all started with an ad for a website reviewer. Candice had been looking for her next volunteer opportunity, so had answered the ad to see if she could help. After speaking with the wonderful team at Habitat GO, she quickly realized what they really needed (and wanted) was a website overhaul.
They had recently received new brand guidelines from Habitat from Humanity HQ and needed to comply with the new 'look and feel' within the next 12 months. Understanding this wouldn't be a quick website review, Candice spoke to Matt who quickly jumped on board for this worthy cause. And just like that, Habitat GO became our Charity Partner for 2017!
Working together, we went through over 100 pages of content that had been put together over the past decade and with multiple contributors. The Habitat GO team was amazing, streamlining and simplifying their messages down to only the most important.
From there, we were able to assess how the disparate pieces would fit together for their multiple audiences (prospective homeowners, volunteers, donors, etc) in a cohesive look. We showed them a wireframe and mockup, and started in on this monster project.
After months of a full team effort, we launched their beautiful, new website on December 5th at their Christmas celebration to a round of applause.
"Thanks to Bold Business Solutions, our new website is modern, visually attractive and much easier to navigate and update. Candice and Matt generously offered their pro-bono services to our not-for-profit and we couldn't be more grateful! They are a joy to work with and the reactions to our website have exceeded our expectations. People have repeatedly contacted our office and staff to let us know how great they think our website looks."
– Kristin Harold, Senior Director of Operations and Communications
This was such a fun project for us and we're so happy to give back to our community. We are happy to announce that we will be staying on as Habitat GO's Website Maintenance/Design Team for 2018.
Want to help out your favourite charity? Nominate them to become our 2018 Charity Partner.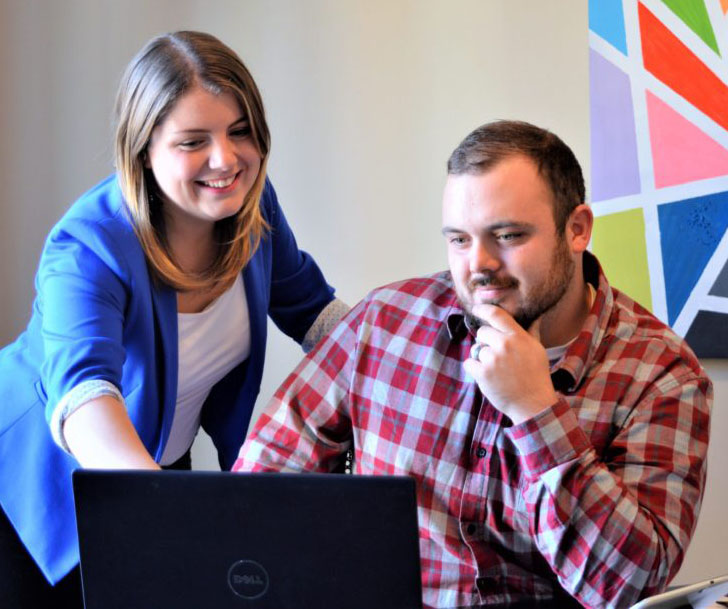 Hello, we're Candice & Matt. We provide tips, tools and resources to help entrepreneurs build their dream businesses. Read More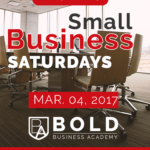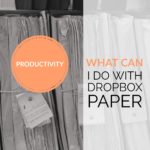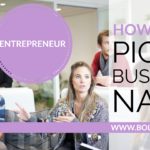 Join the party and get the latest news, tips and tools delivered straight to your inbox.