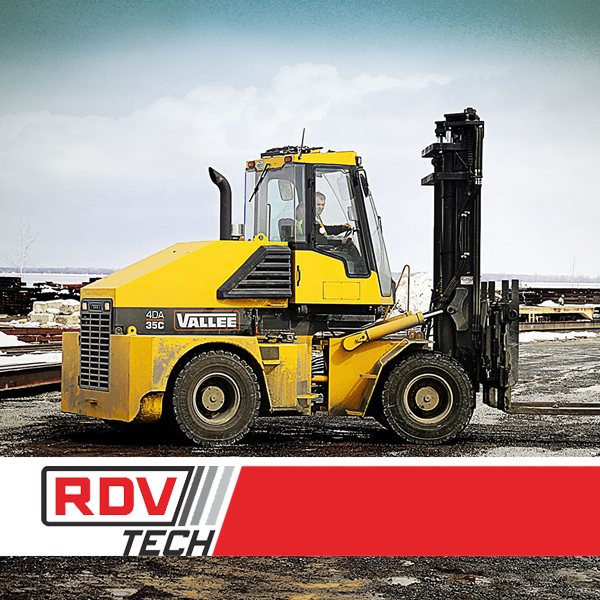 RDV Tech
Client Details:
Rod has been passionate about mechanics all his life. He has worked on a wide variety of equipment, including forklifts, scissor lifts, boom lifts, chain lifts, pump trucks, tractors and golf carts. Rod is also able to perform annual safety inspections for all lifting devices.
Winner of multiple technician awards, including the Toyota Material Handling Australia National Skills Contest for Raymond equipment, he has a vast knowledge of numerous brands and types of material handling equipment.
Challenges:
While he was receiving a good number of word of mouth referrals, Rod wanted a way to generate more leads and to have a place potential customers could learn more about what he offered. He also needed something that was easy to edit as he was planning on offering new services in the future.
Solution
Our solution was a search engine optimized WordPress site that could grow with him.
Results
Rod is thrilled that he is able to send customers to his new site and has already received some great leads from the new site.
Highlights
Challenge:
Needed an online presence
Wanted something that was easy to use and update
Solution:
Created a simple and aesthetically pleasing WordPress website
Results:
New online presence has resulted in lead generation
Allowed Rod to send potential customers to his website for more information about his services