OUR MOST POPULAR SERVICES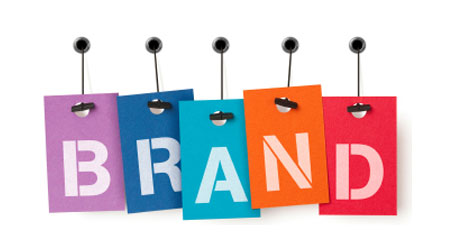 Brand Development
Does your marketing stand out or fall flat? Learn what's missing and how you can become unforgettable for your customers.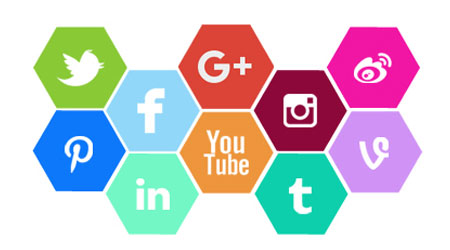 Online Presence
An online presence is an important piece of your business. Make sure you are putting your best foot forward. From websites to social media, we've got you covered!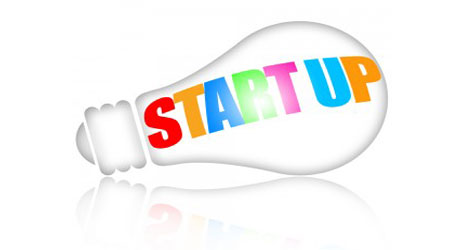 Business Start-Up
We get it, starting a business can be confusing. We're here to help guide you through what to do, when to do it, and who you need to be contacting.
---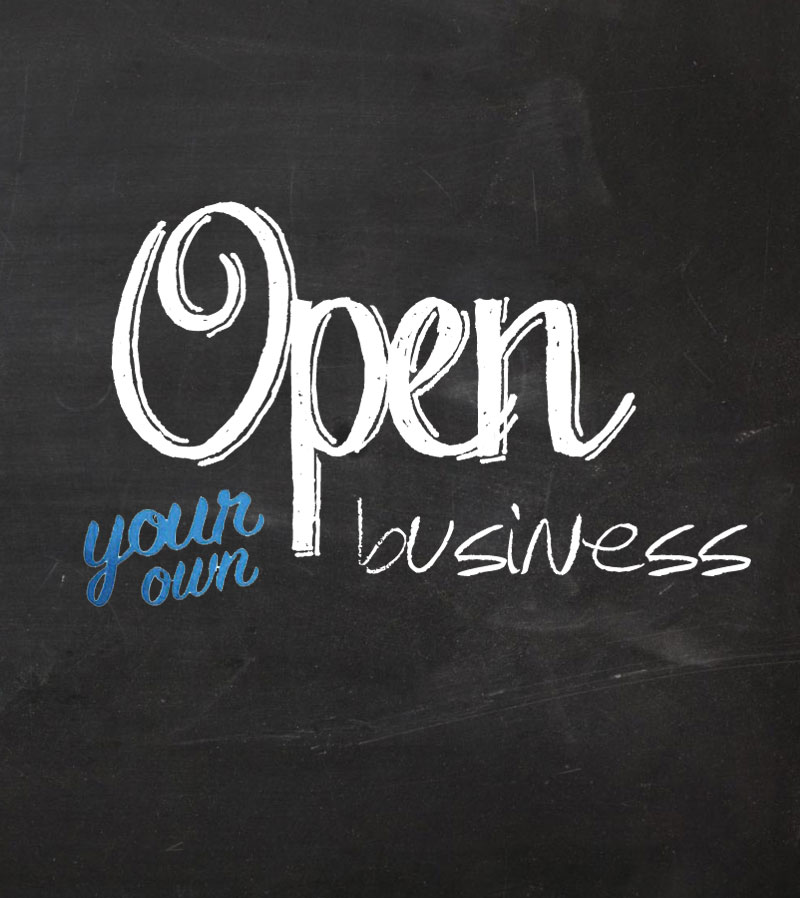 START YOUR BUSINESS.
Starting a business is exciting, but it can also be very confusing. You don't have to go through it alone. Whether you are looking for some start-up coaching, or would benefit from a more comprehensive approach, we're here to help.
As a full service company, we offer everything you need to get your small business off the ground, including:
Business planning & Business registration
Funding application assistance
Payroll set-up
HR Policies and Procedures
IT set-up (cabling, networks, computer set-up)
---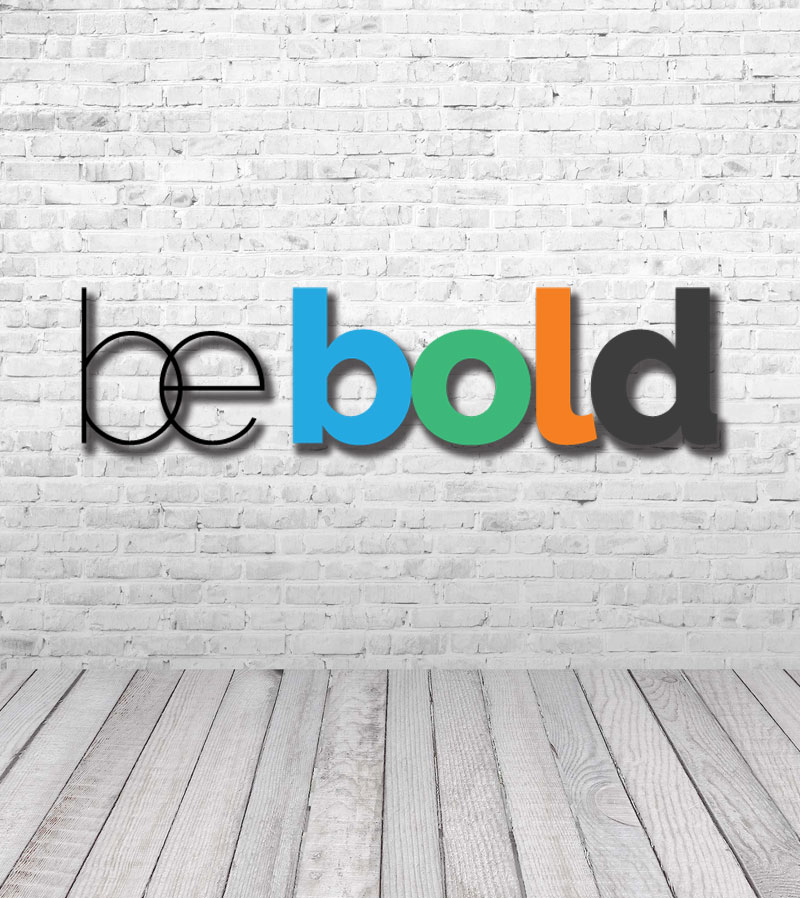 BUILD YOUR BRAND.
 How do you become instantly recognizable and completely unforgettable? By working with BOLD Business Solutions.
From business cards to full website design, make sure you stand out and leave a lasting impression with your customers. Increasing your brand awareness can lead to immediate returns.
Services Include:
Branding Vision
Logo Design
Print Design (brochures, stationary, ads)
Digital Design (email/newsletter templates)
Website Design
Social Media Integration & Development
Search Engine Optimization
---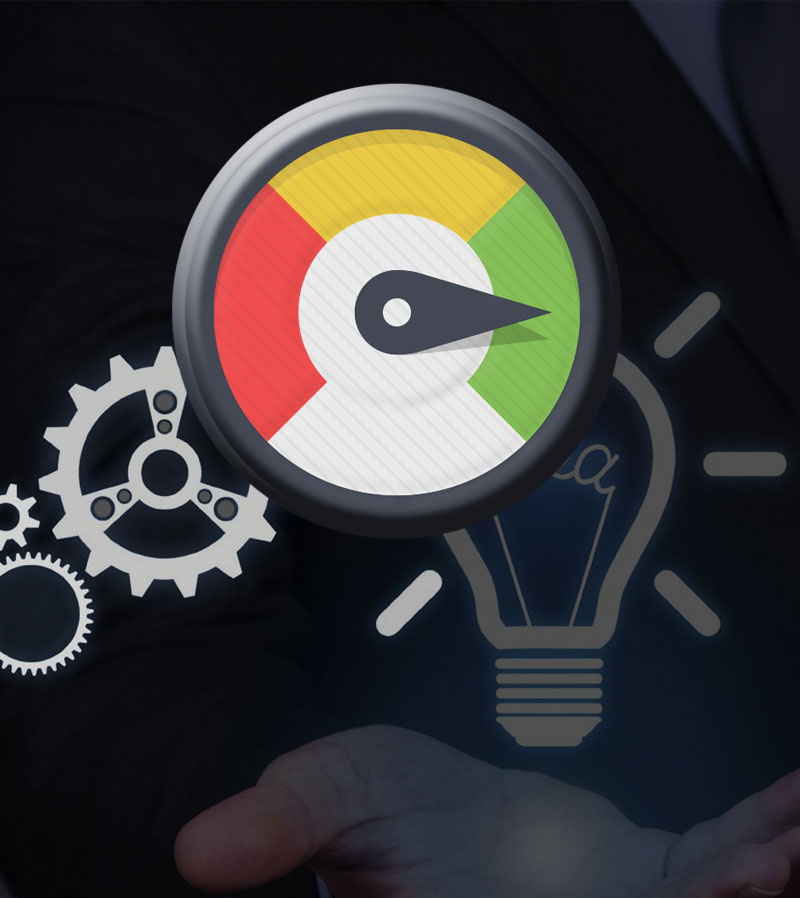 OPTIMIZE YOUR COMPANY.
Jim Collins said, "Good is the enemy of great. And that is one of the key reasons why we have so little that becomes great". We at BOLD think you should become great, and we know how to get you there.
Services include:
Business Audit
Analytics Assessment
Strategic Planning (short & long-term)
Process Optimization/Automation
---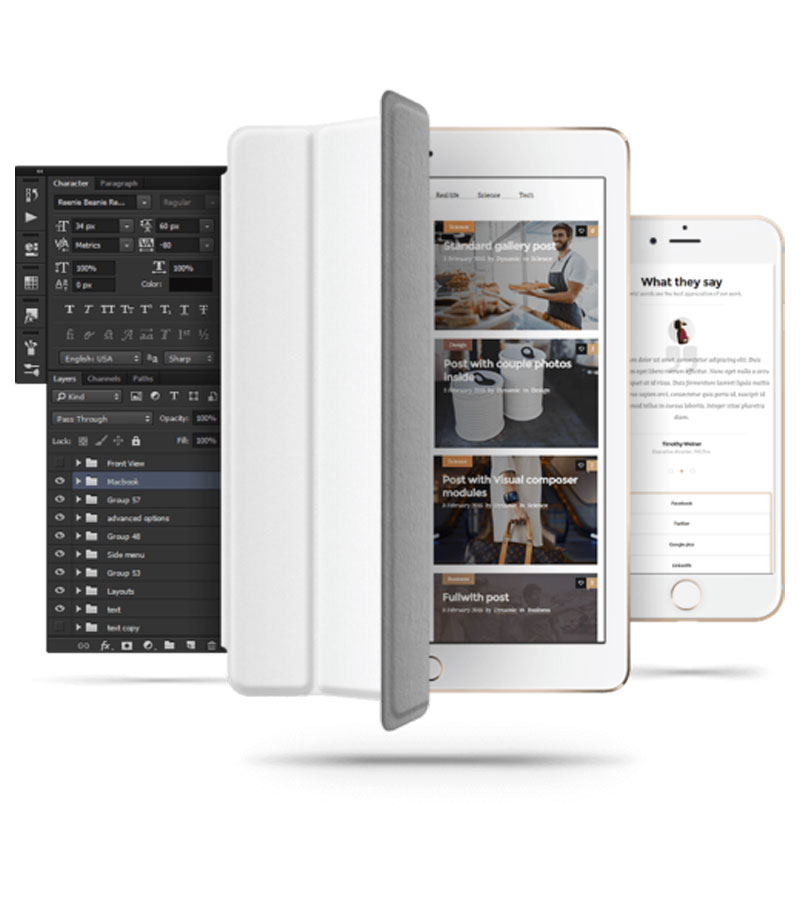 THRIVE WITH TECHNOLOGY.
Keeping up with today's technology can be a challenge. With constant social media and search engine algorithm changes and new apps produced daily, it's hard to know what you should be focusing on. Let us get you set up and show you how to make technology work for you!
Services include:
Website/social media set-up and coaching
Computer hardware set-up, network cabling
Computer software set-up & cleaning
CRM/Salesforce set-up
Moving/office relocation services