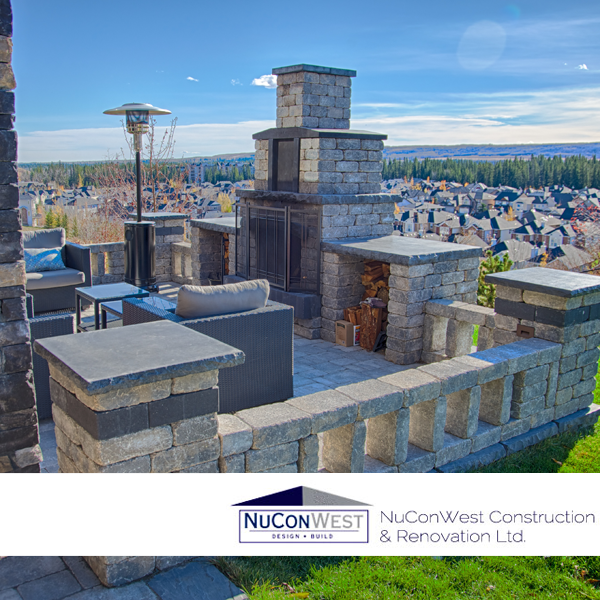 Nucon West
Client Details:
NuCon West Construction & Renovation Ltd designs and builds multi-stage developments, works on high-end renovations and retrofits warehouses.
Challenges:
NuCon West had a very outdated website that had little information about their high-end custom designs and builds.
Solution
Our solution was a media-rich website with original photography to showcase the beauty of their designs and builds. We also provided IT support, designed business cards, and developed their email campaign.
Results
In addition to a beautiful online portfolio that wowed investors, they were also able to generate numerous leads.
Highlights
Challenge:
Outdated website with very little content or information
Solution:
Created a media-rich website to showcase their designs
Results:
An online portfolio that wowed investors
Lead generation