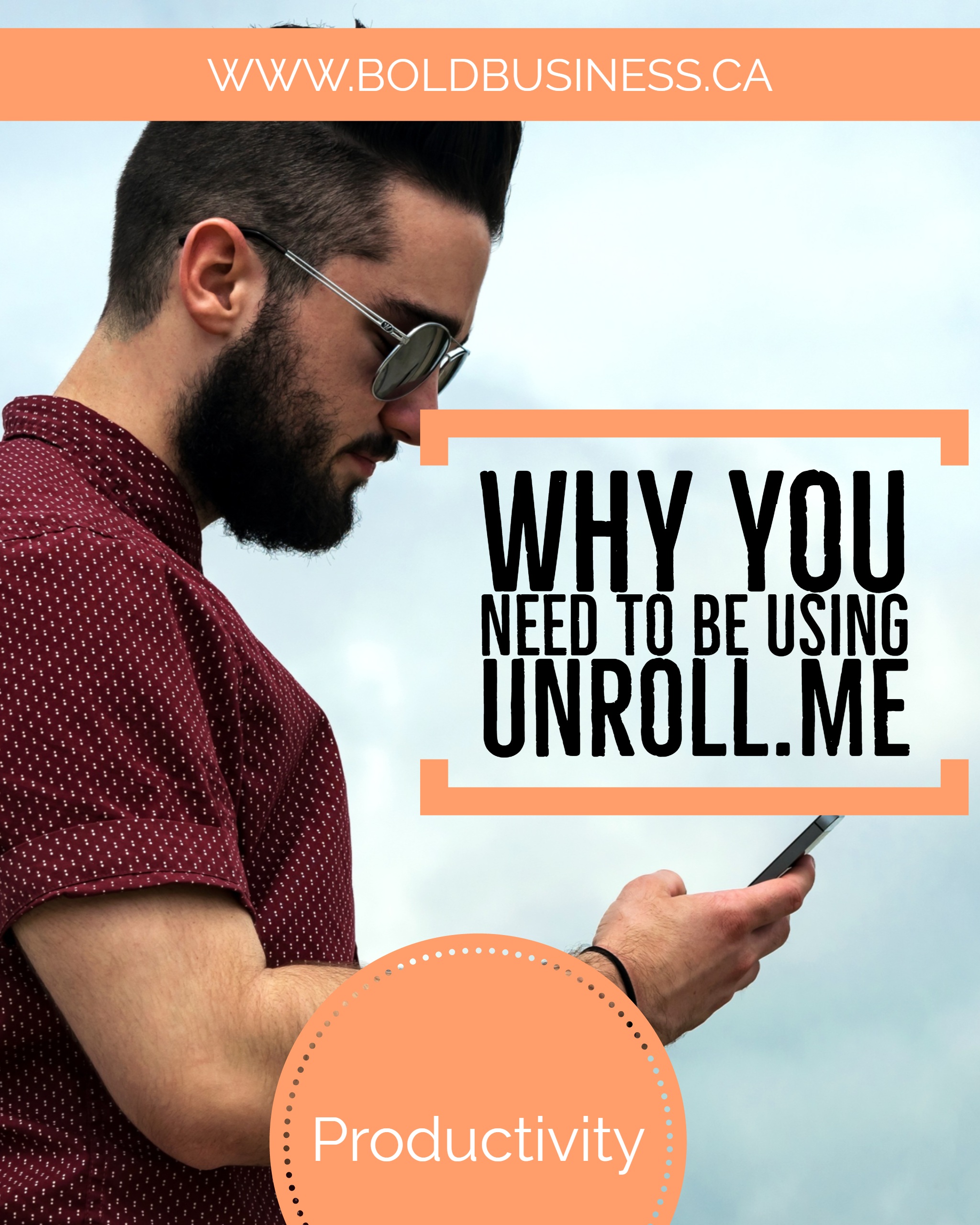 Is your inbox a hot mess? Are you drowning in newsletters and sales emails? I know I was!
At the end of last year, I was getting over 20 emails a day from things I had signed up for 3 years ago, 5 years ago, and some, almost a decade ago. In the new year, I decided this was the year I take control of my inbox. I started by diligently unsubscribing anytime an email subscription came through that I was no longer interested in. Slowly, I began to notice a difference and I really felt like I was making progress towards conquering my inbox.
Someone told me about Unroll.me in January, but I thought I was doing well on my own. I didn't end up trying it out for another full month. When I finally did try it out, boy was I shocked. Somehow, even after unsubscribing my little heart out for the last month, I still had 68 subscriptions!! How is that possible?
But as I scanned the list, I began to see why I hadn't been able to reach that elusive and exciting "Your inbox is empty!". That's when I decided to put Unroll.me in charge of my inbox.
What is Unroll.me?
Unroll.me is a free service that helps you unsubscribe for newsletters, publications and sales emails that you are no longer interested in. It also allows you to "roll up" any emails you are still interested in receiving into one daily email with all that day's subscriptions inside.
How does Unroll.me work?
Once you sign up for an account with unroll.me, they scan your inbox for subscriptions. You can then check out your dashboard and decide what you would like to do with each subscription.
(image of blurred dashboard)
In just a few minutes you can scan everything that comes into your mailbox. You can then make a quick decision whether you want to keep receiving it, cancel the subscription, or roll it up into the daily email. Simply click whichever option you want and Unroll.me takes care of the rest. After 10 minutes, I had unsubscribed from 27 newsletters, rolled-up 30 and was left with just my favourite 11 emails coming into my inbox each month. Now my inbox is under control and I have finally felt the joy of an empty inbox!
Let us know, have you tried it out? Were you surprised by how many subscriptions you had?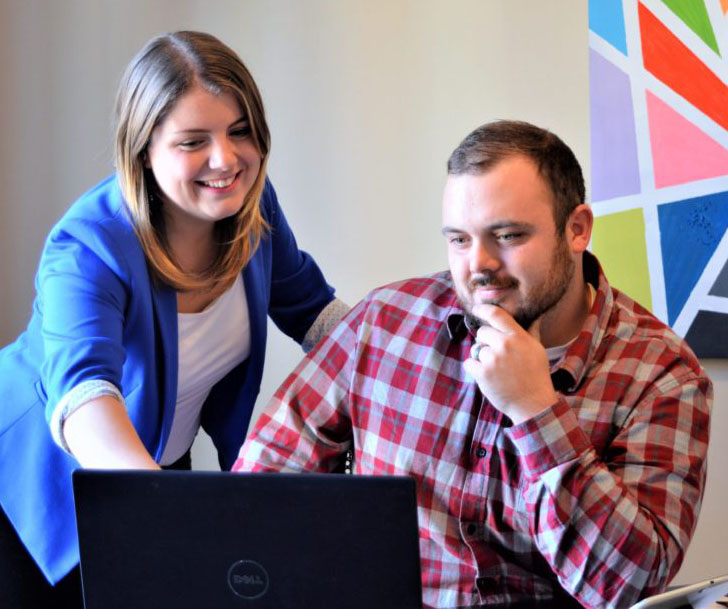 Hello, we're Candice & Matt. We provide tips, tools and resources to help entrepreneurs build their dream businesses. Read More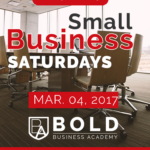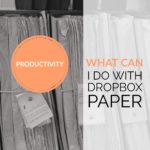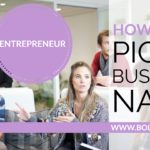 Join the party and get the latest news, tips and tools delivered straight to your inbox.