TOO BUSY TO BUILD YOUR OWN WORDPRESS SITE? WANT TO LAUNCH PROFESSIONALLY & QUICKLY? 
Design-in-a-Day is a quick, efficient process to get you online in time for that critical client presentation or unexpected opportunity that demands a solid online presence. We snap together a polished website based on a WordPress template. Design-in-a-Day isn't a custom website design process, it's an alternative to get you up and running—fast.
HOW DESIGN IN A DAY WORKS
1. GET STARTED
Schedule your day (including a 50% deposit—the balance is due on your Design Day) & fill out a clear, concise questionnaire so we can get to know you, your business and style. We'll coordinate with you and ask any questions prior to your Design Day.
2. GET READY
Prepare and organize your text and imagery. You'll upload all of this to a shared Google Drive account. We'll take a look at these items & make sure your desired template will suit your content or recommend the best one for your needs. 
3. GET LAUNCHED
In just one day, we'll create your new WordPress website and train you on how to maintain it. We'll also complete basic SEO and light proofreading to make sure you're ready to go. Celebrate!
IS DESIGN IN A DAY RIGHT FOR YOU?
DESIGN IN A DAY IS GREAT FOR:
Solo or very small service-based businesses—most of our DIAD clients' businesses are 0-2 years old
Clients committed to supplying all of their content prior to your Design Day

Clients who are clear on what their style is and have spotted a few templates from Squarespace that appeal to you

Businesses excited about speed being their number one priority and are eager to learn how to maintain their site

Common Design in a Day clients include: consultants and coaches, florists, copywriters, very young startups, bloggers and artists in need of a portfolio 
DESIGN IN A DAY WON'T WORK FOR:
An established company that needs a site larger than five pages

Clients in need of the special design details such as custom coding, handcrafted icons, integrations, or interactive elements (if you need icons, we can provide those as an add-on option)

Individuals needing to go through a design discovery and revision process—a custom design process would be a better fit

Clients who are uncertain or unprepared with regard to your content

E-commerce websites—we can add that on later, though!
GET STARTED ON YOUR ADVENTURE
Design in a Day includes all the essentials to get your online presence up and running. Special touches such as search engine optimization and top-notch training are 100% included in this package, so you can be confident that this is a ready-to-go website you can launch immediately.
A Google Drive workbook and email check-ins to help you get your copy and images organized prior to your dedicated Design Day
Our content gathering mini-course so you can get ready for your project
Five WordPress page layouts (or a single long-scroll site with five sections) based on the template you choose (or we recommend) + blog set up
Customizing your fonts and color palette so your site is special and stylish
Training (via Skype) on how to use your website, and custom tutorial videos
If we set up your hosting account, you'll also receive Bold's exclusive discount on your subscription

Basic WordPress search engine optimization, including submitting your site to Google and Bing

A 35-point settings and tech review, including domain mapping, adding meta information, regional settings, social sharing images, domain setup, and more

Light proofreading and fixes on design day

Professional design oversight and review from an official WordPress Specialist with 12+ years of WordPress expertise
DESIGN IN A DAY CLIENTS ARE ALSO ELIGIBLE FOR A COMPLIMENTARY 30-MINUTE STRATEGY SESSION WITH CANDICE & MATT ($90 VALUE) TO TALK THROUGH YOUR WEBSITE OBJECTIVES, STRUCTURE, FLOW AND FUNCTIONALITY.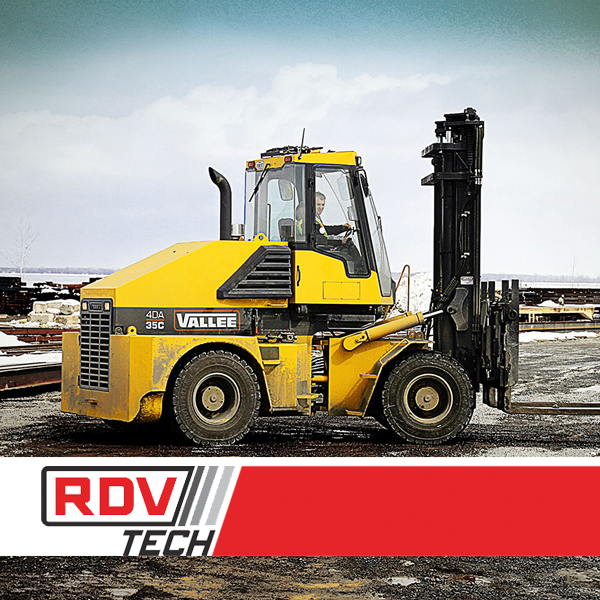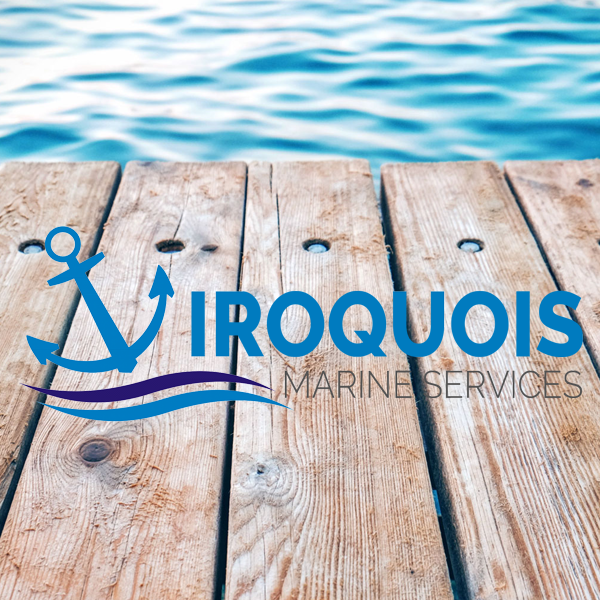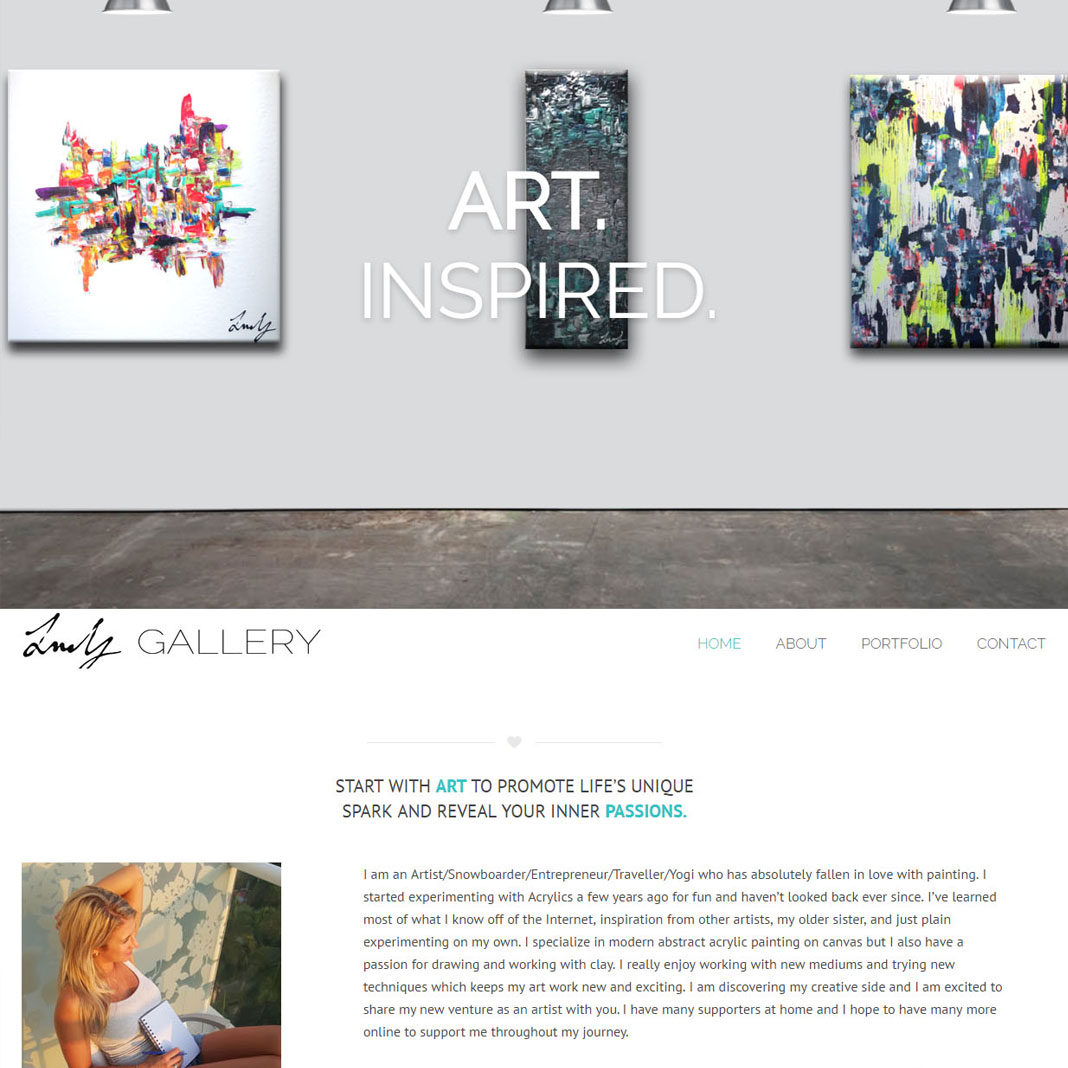 GET STARTED ON YOUR ADVENTURE