READY FOR AN ONLINE PRESENCE CREATED JUST FOR YOU?
Custom website design is our signature offering. Throughout a custom build, you will work closely with Matt and Candice to build a site that's uniquely your own. Together we will craft a website that will excite and engage your audience and have them waiting for your next move! 
1. PROJECT BLUEPRINT
It all starts with a conversation. We identify your business goals; your audience(s); how your new website will integrate with your business; and whether you would like continued support down the line.  Then, we craft a customized project plan, including required copy, graphics, artwork and more. In addition, with our complimentary online presence audit, we will highlight potential opportunities and flag trouble spots in your brand messaging to ensure your audience keeps coming back for more!
2. DESIGN ITERATION
This is where the real fun begins. Now that we've got a clear view of your needs and goals and have wrapped up our research and discovery, we begin crafting your design concept. Together, using a streamlined feedback loop, we work through a handful of pages to create a tailored design direction that's unique and distinctive. This focused and efficient process filters out the noise and results in a beautiful, manageable website that you will love.
3. WEBSITE PRODUCTION
Now we're on the home stretch. Once you approve your design, we hit the ground running and lay out all your pages, implement integrations, and—because no site is complete without it—build the foundation for best practices for your search engine optimization (SEO) so you're new website is Google-ready. After a thorough quality assurance using our 35-point review, we'll train you on site management and then you're ready to launch!
Custom websites typically start at $5,000, but pricing is highly dependent on the scope of work developed after our initial consultation call.
GET STARTED ON YOUR ADVENTURE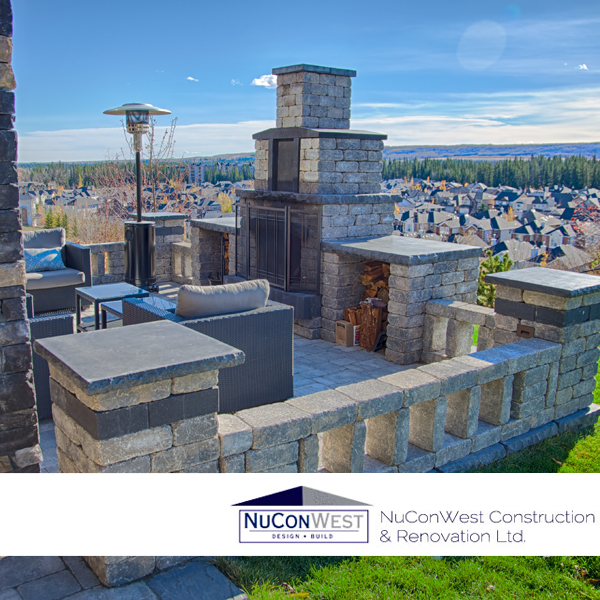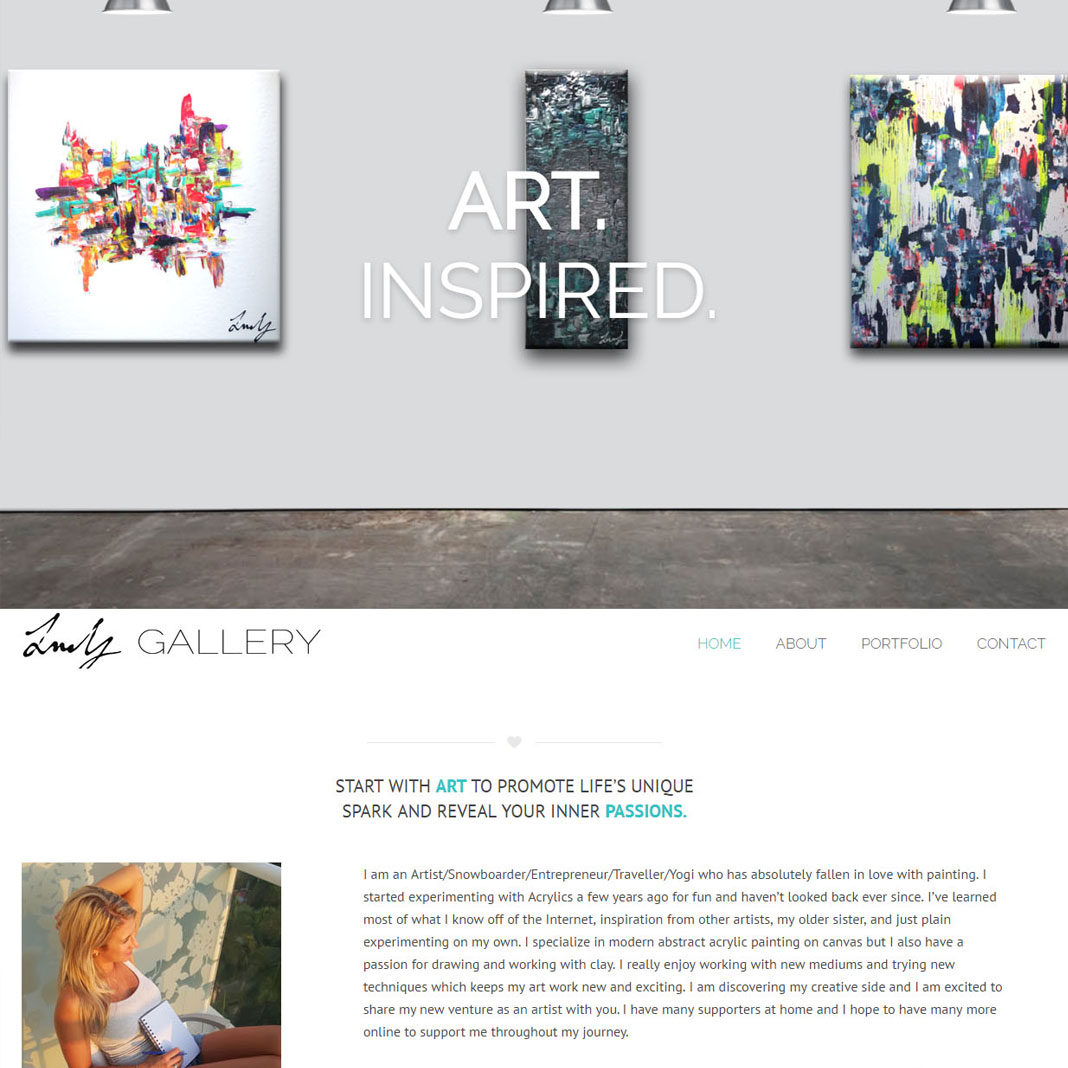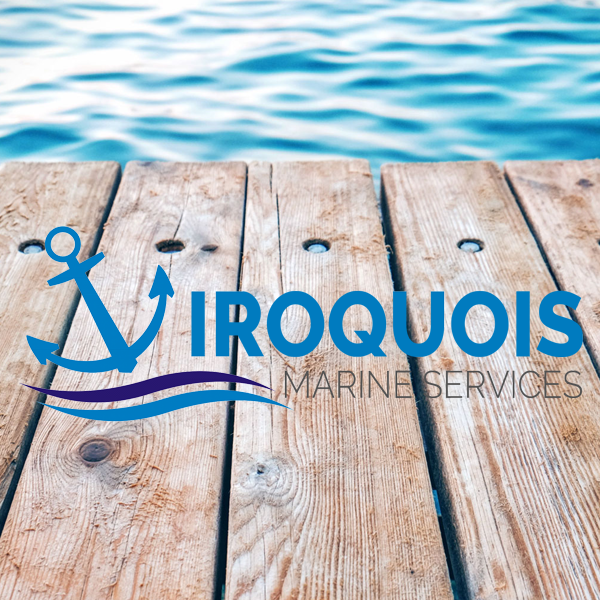 GET STARTED ON YOUR ADVENTURE